Brief
Bring surprise and delight to the furniture unboxing experience
Solution
Fictional user manuals that can restore an aching back, help couples get closer, and celebrate domestic team work.
Keywords
Unboxing Experience, Speculative Design, Experience Design, DIY, User Manuals
Download
Press images

Missing Pages
User manual design activities that add intimacy, delight and enjoyment to otherwise unexciting domestic moments such as the assembly of flat-packed furniture.
When working on Out of the Box, the age-friendly phone manual we created for Samsung in 2009, we spent weeks looking at catalogs, manuals, instructional videos and reference books. Flat-packed furniture, horse riding manuals, even knitting books. Some of them were so dry and patronising they were scary, while others inspired us with their human touch and sense of humour.
Continuing a rich history of tongue in cheek manual parody inspired by a beloved flat-packed furniture giant, Missing Pages is a series of design explorations meant to round up and transform the often dull experience of assembling furniture together.
As with all our previous human-centered designs, these speculative explorations were inspired by the need to create a complete user experience that has the power to enhance the unquantifiable aspects of life: empathy, wellbeing and delight.
If building your furniture piece leaves you feeling incomplete why not try these three restorative activities designed to help you cope with the challenges of domestic life?
Start with STRETCHÏ — a series of basic yoga poses that come in handy if you're feeling that you spent too much time assembling a bookcase, for example. Just 30 seconds of stretching on each side after you're done will help fix your aching back and soothe your worried mind after such an intense DIY experience.
Download the instructions
here
and let STRETCHÏ work wonders on your mind and body!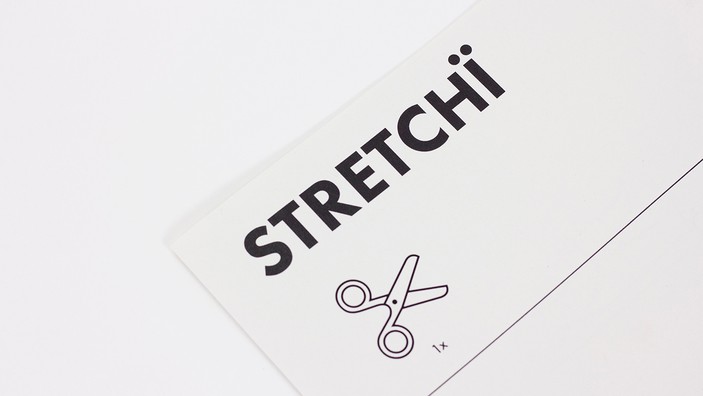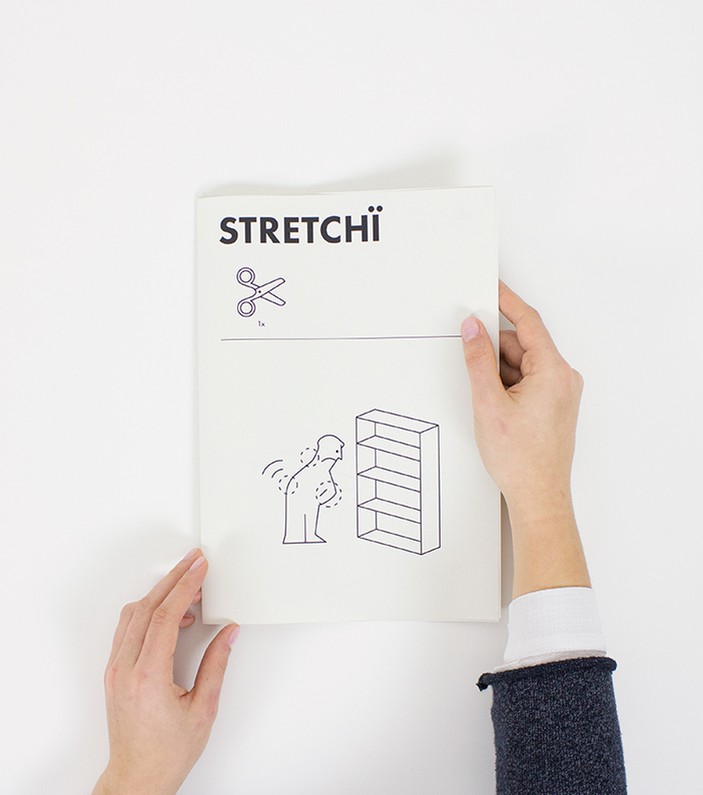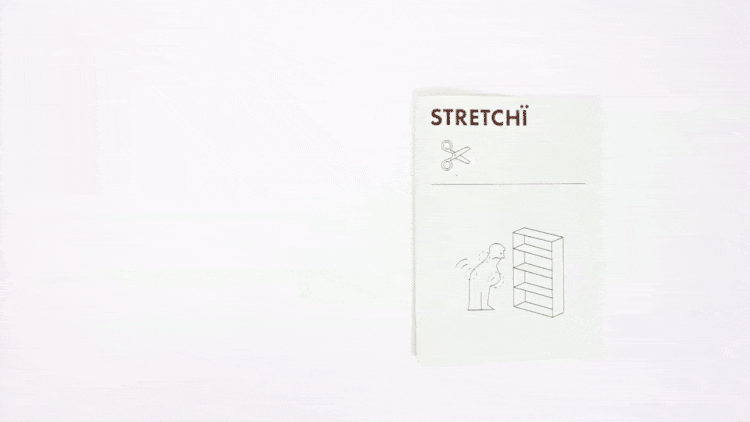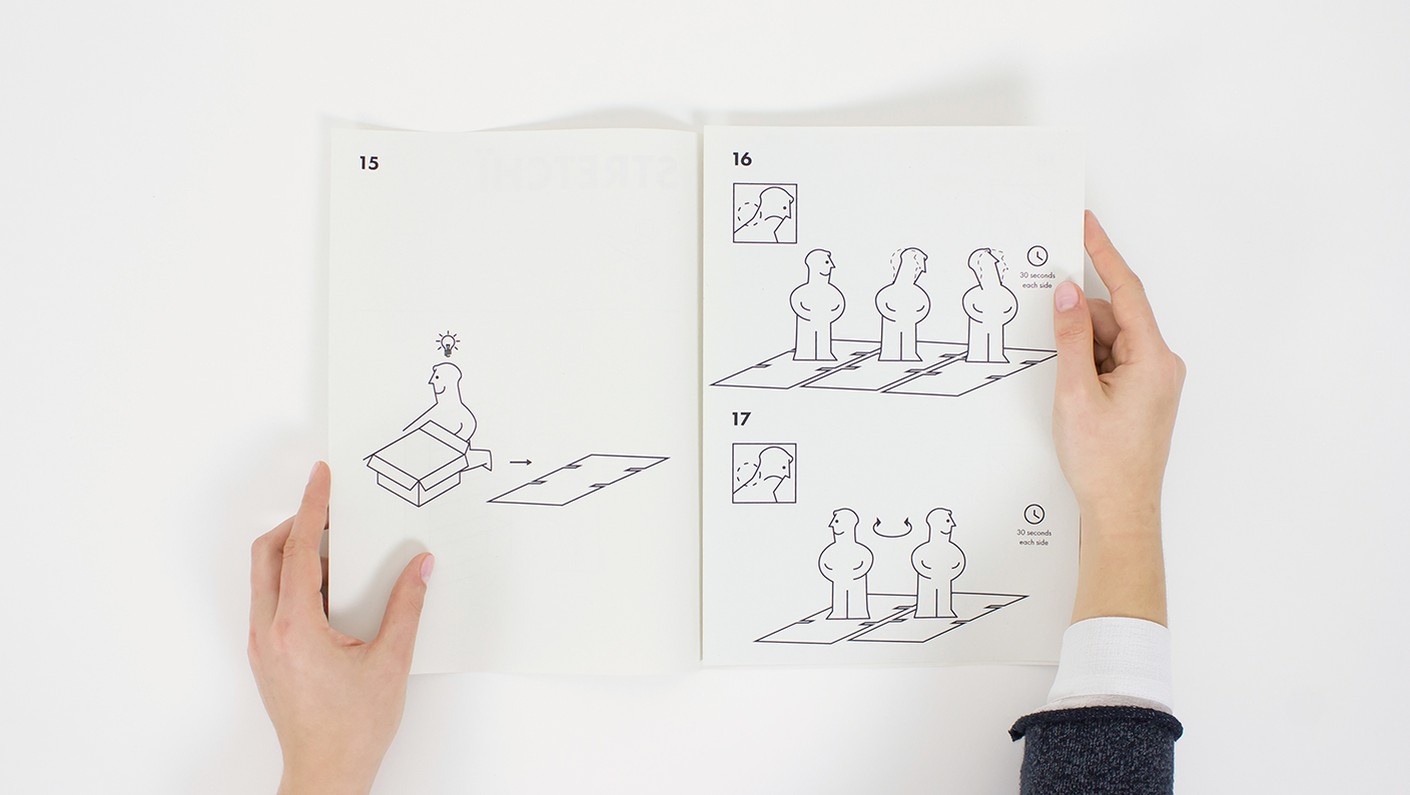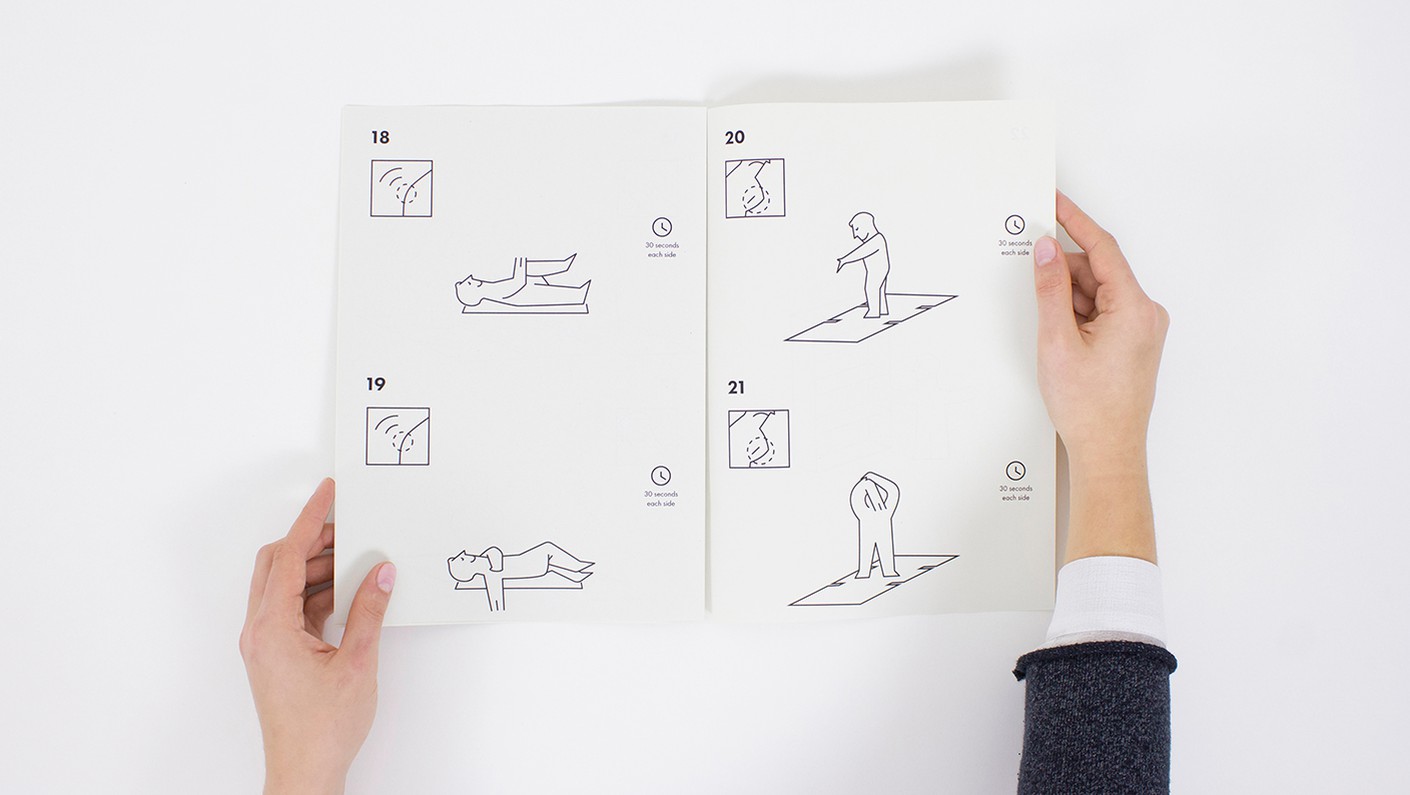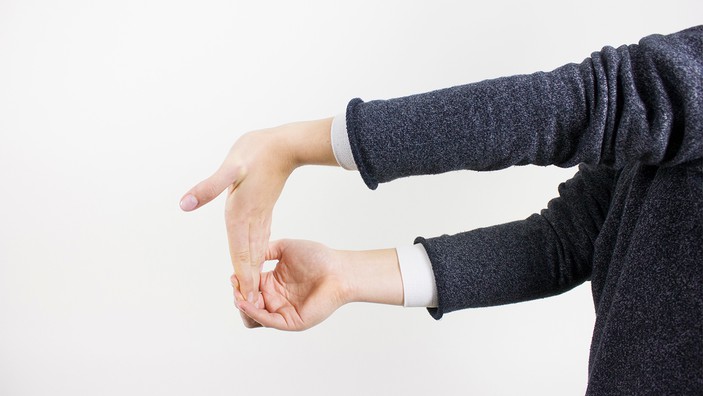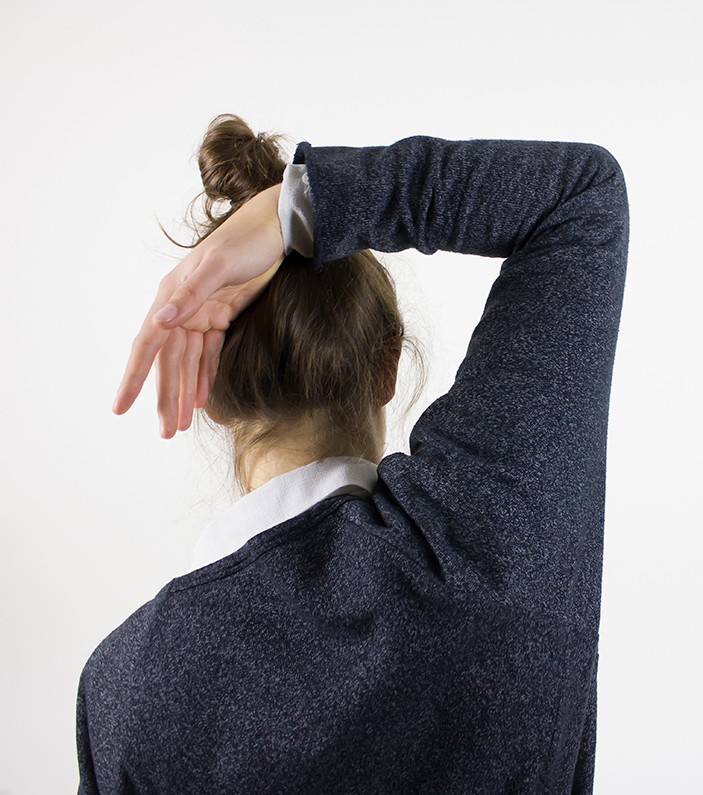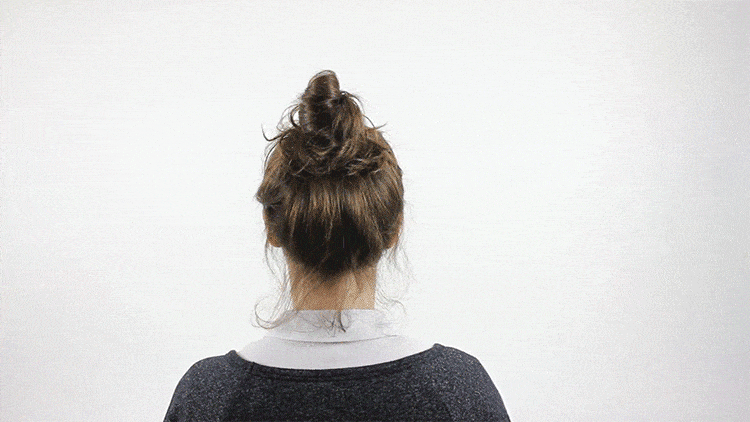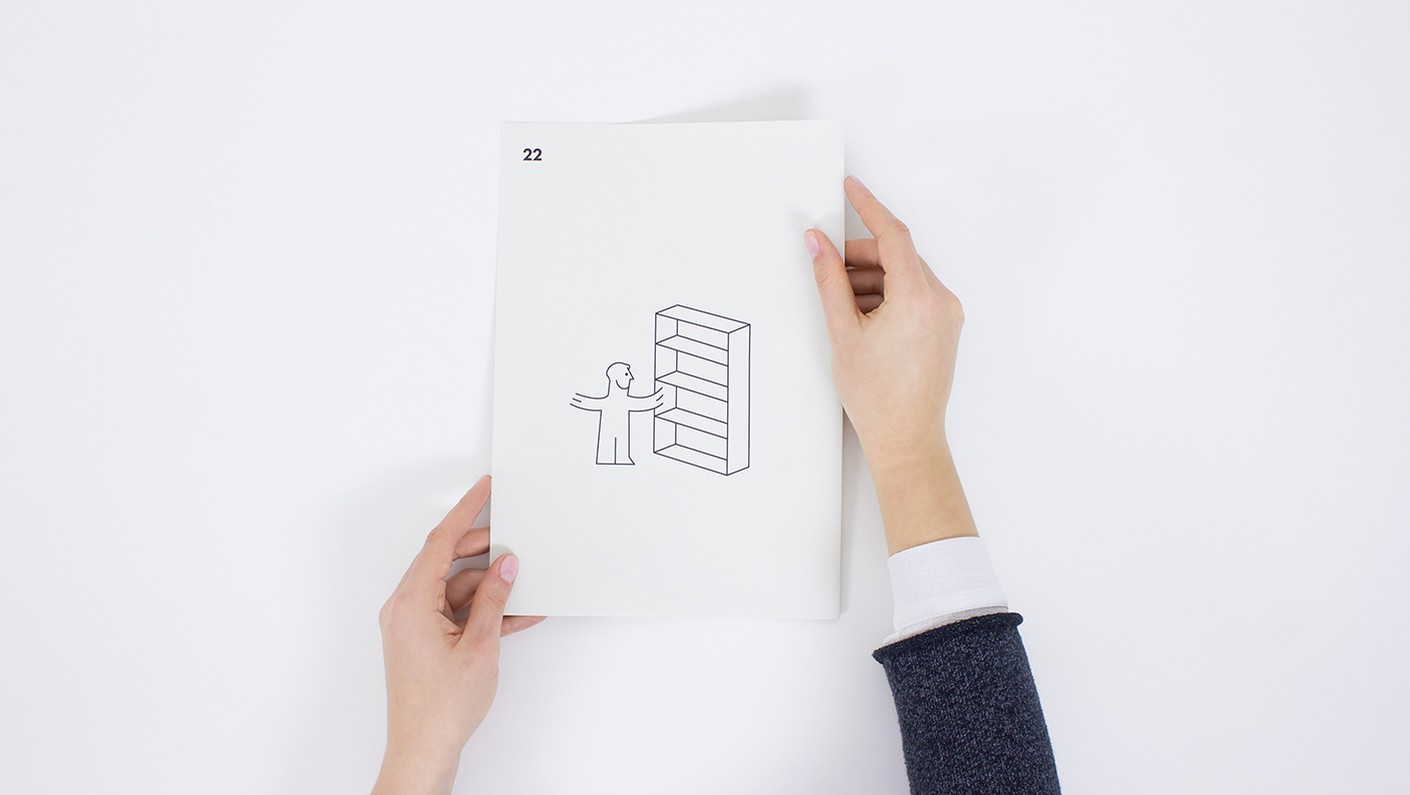 "Missing Pages are three tongue-in-cheek manuals designed in the style of flat-pack furniture manuals that aim to remind people how to take care of each other."
Monocle Radio
Continue with DÜO, a short couples therapy exercise meant to restore the emotional balance in your relationship after assembling a double bed together.
Couple's therapists, research psychologists and behavioural experts all agree that assembling flat packed furniture together can often take couples down dark corridors. Apparently, this seemingly mundane activity is a potent argument-starter. To prevent such emotional accidents, finish off your DIY moment with DÜO, a short arts and crafts activity.
Download the instructions
here
to show your other half how special they are to you.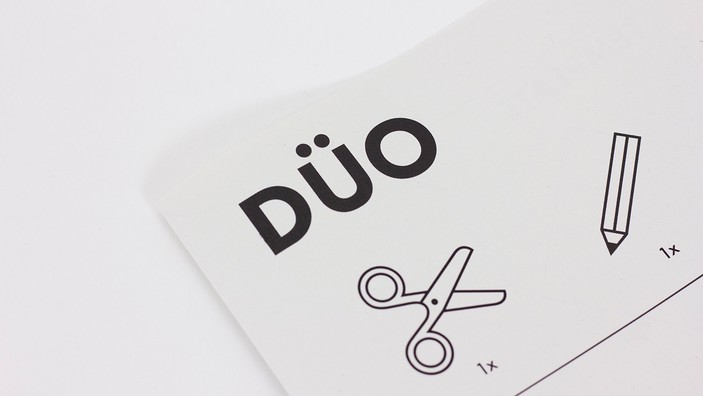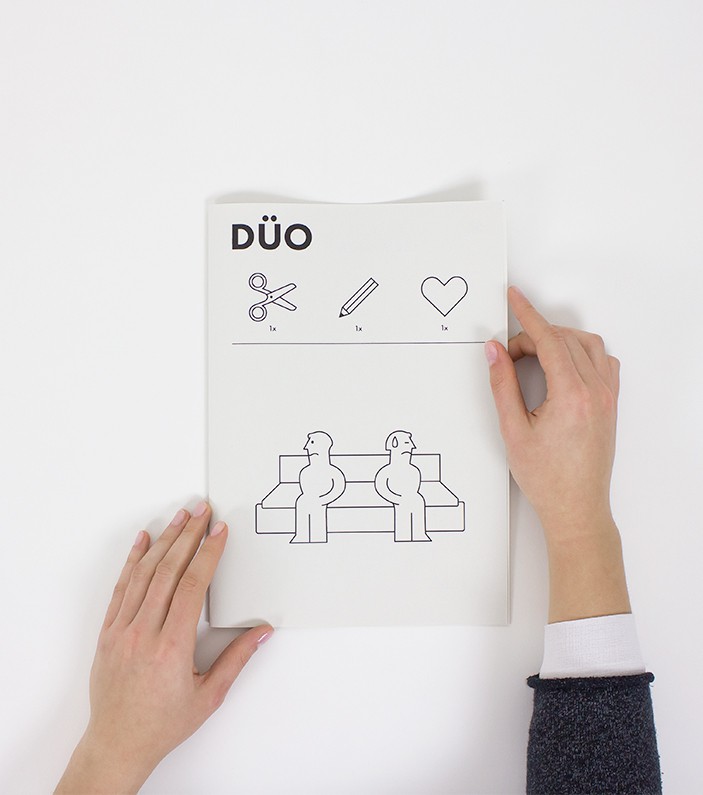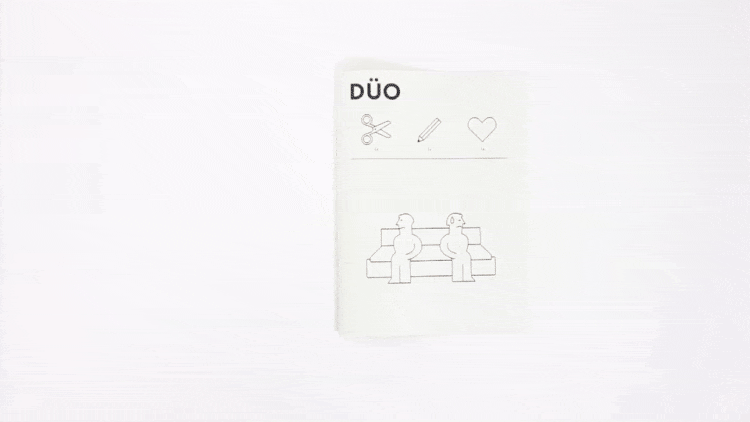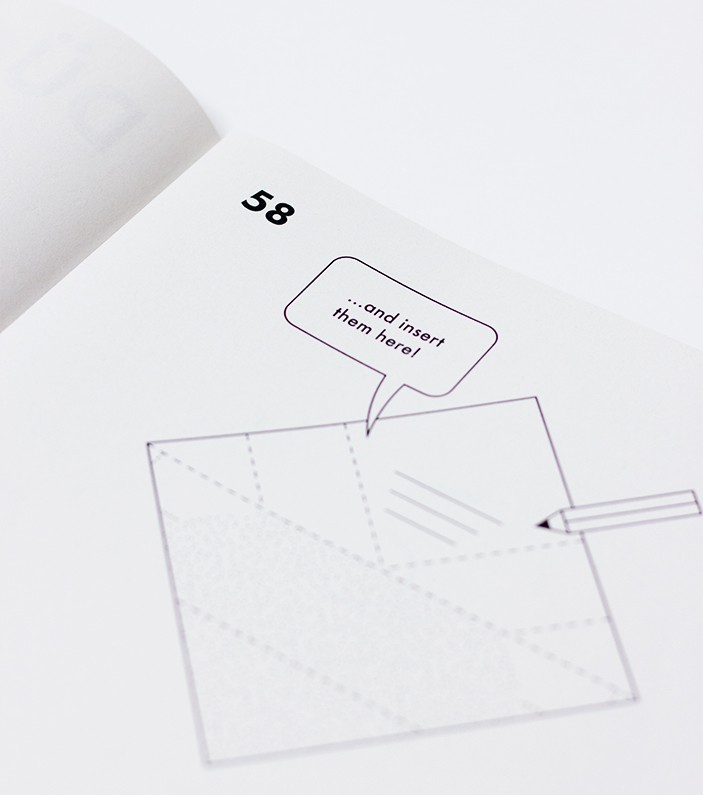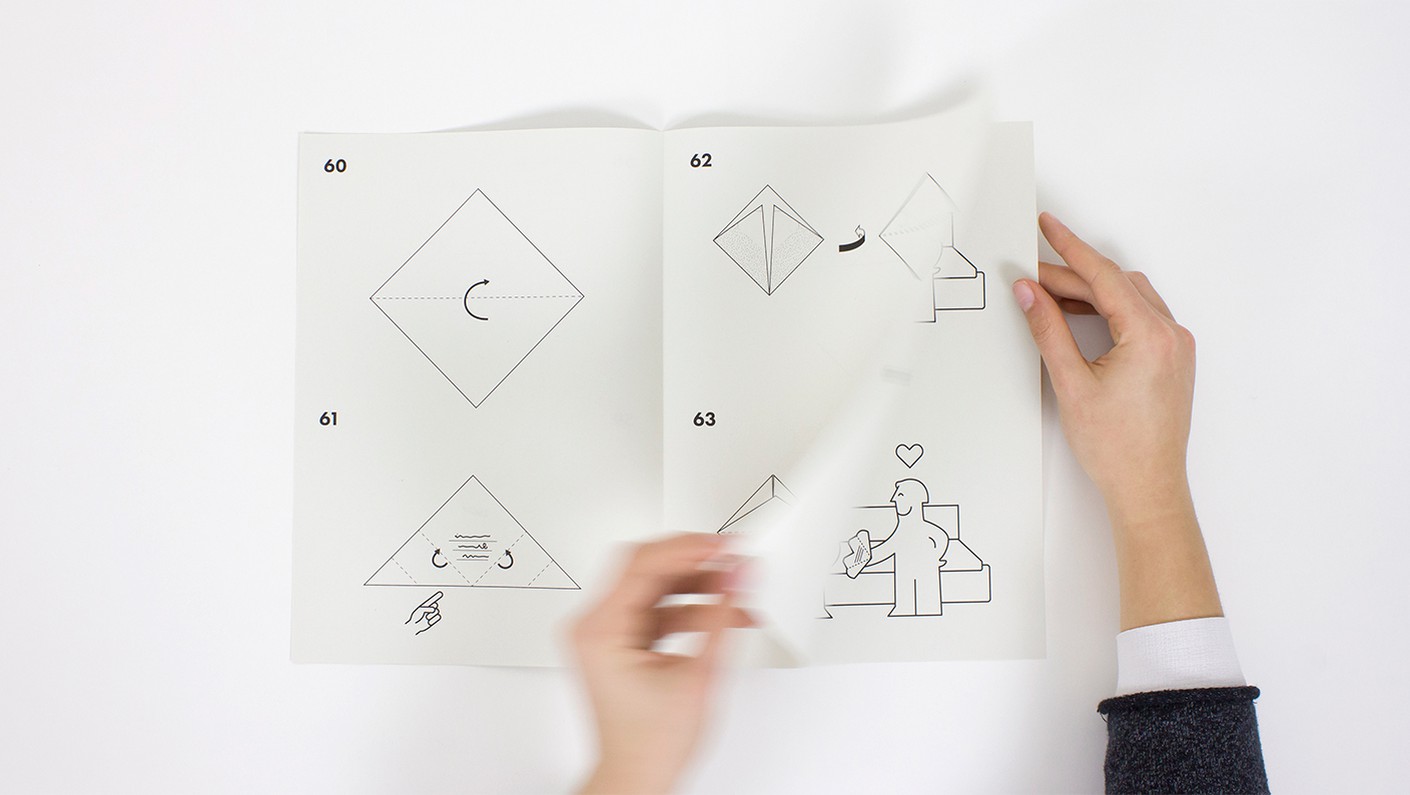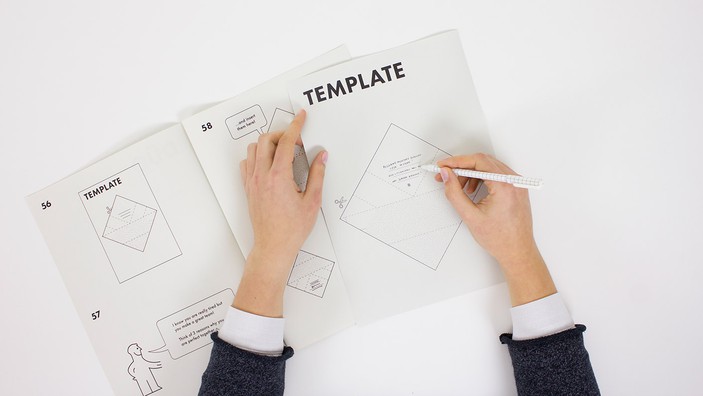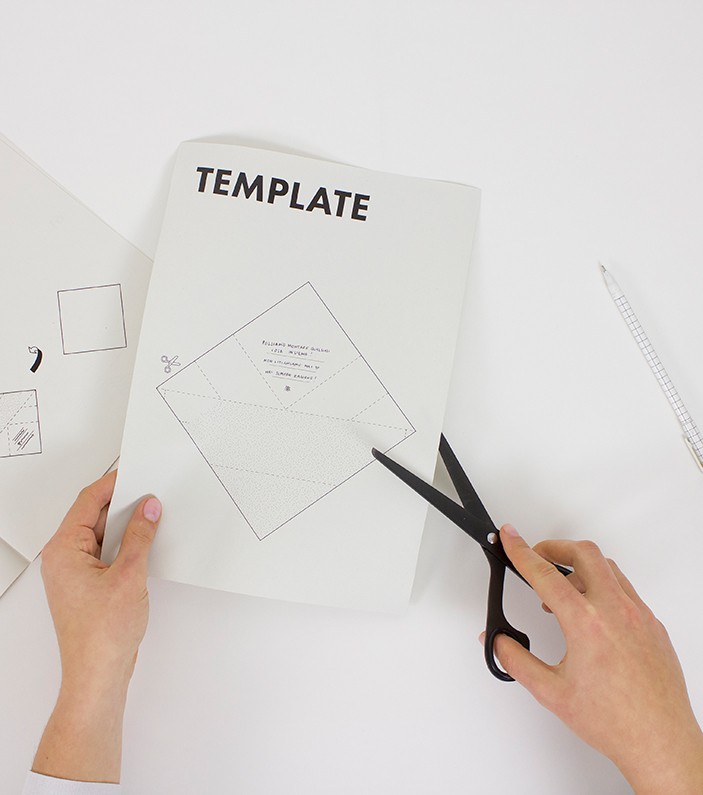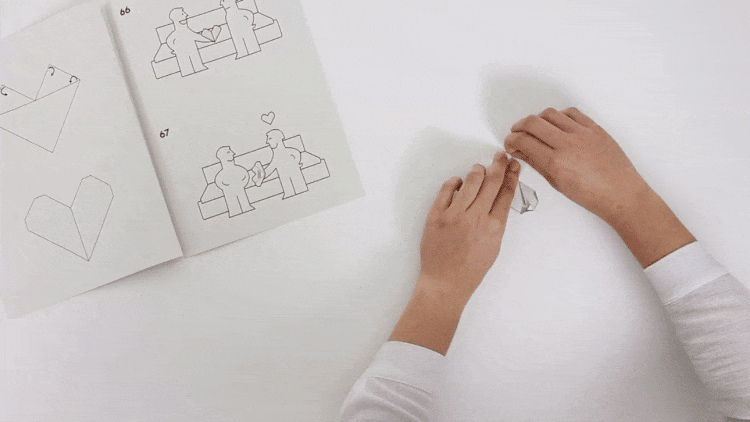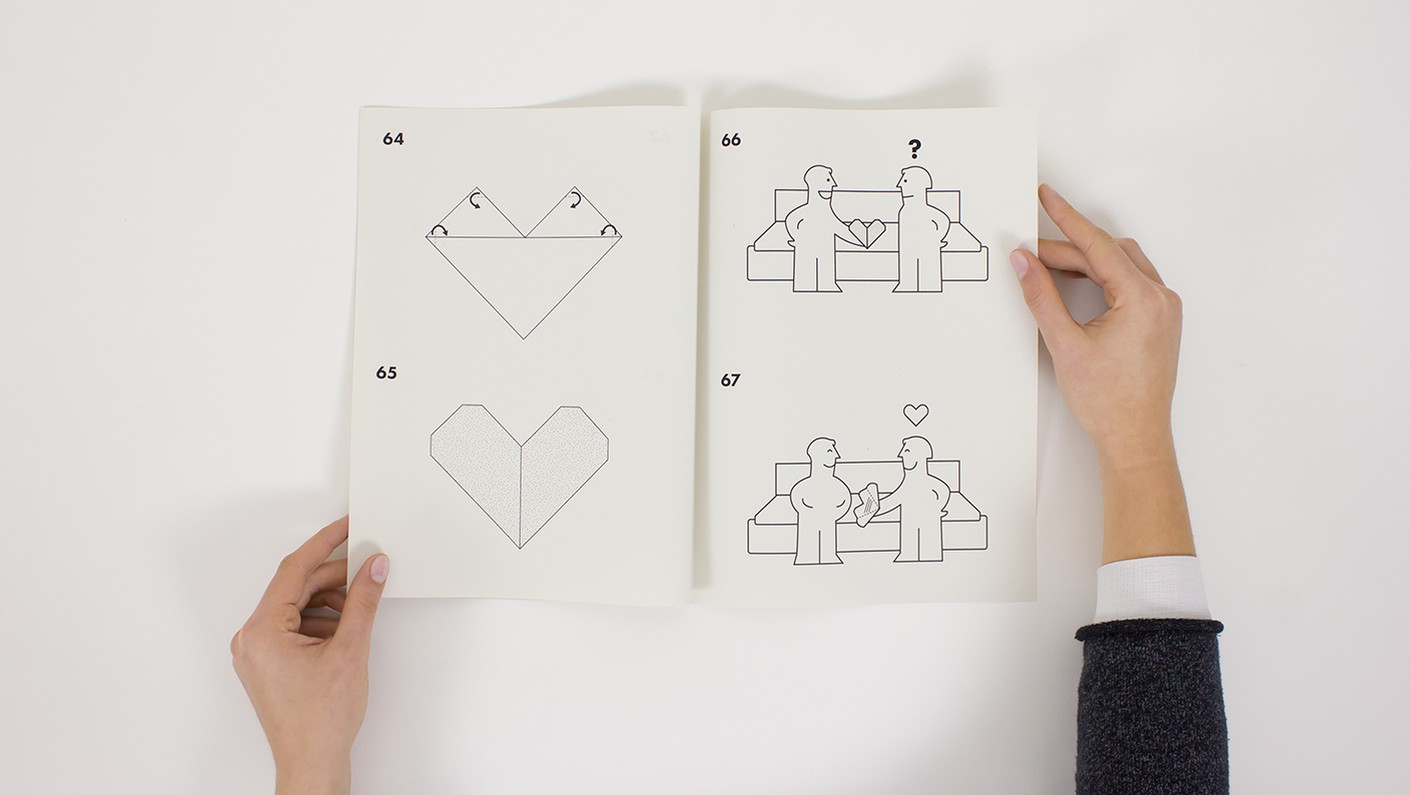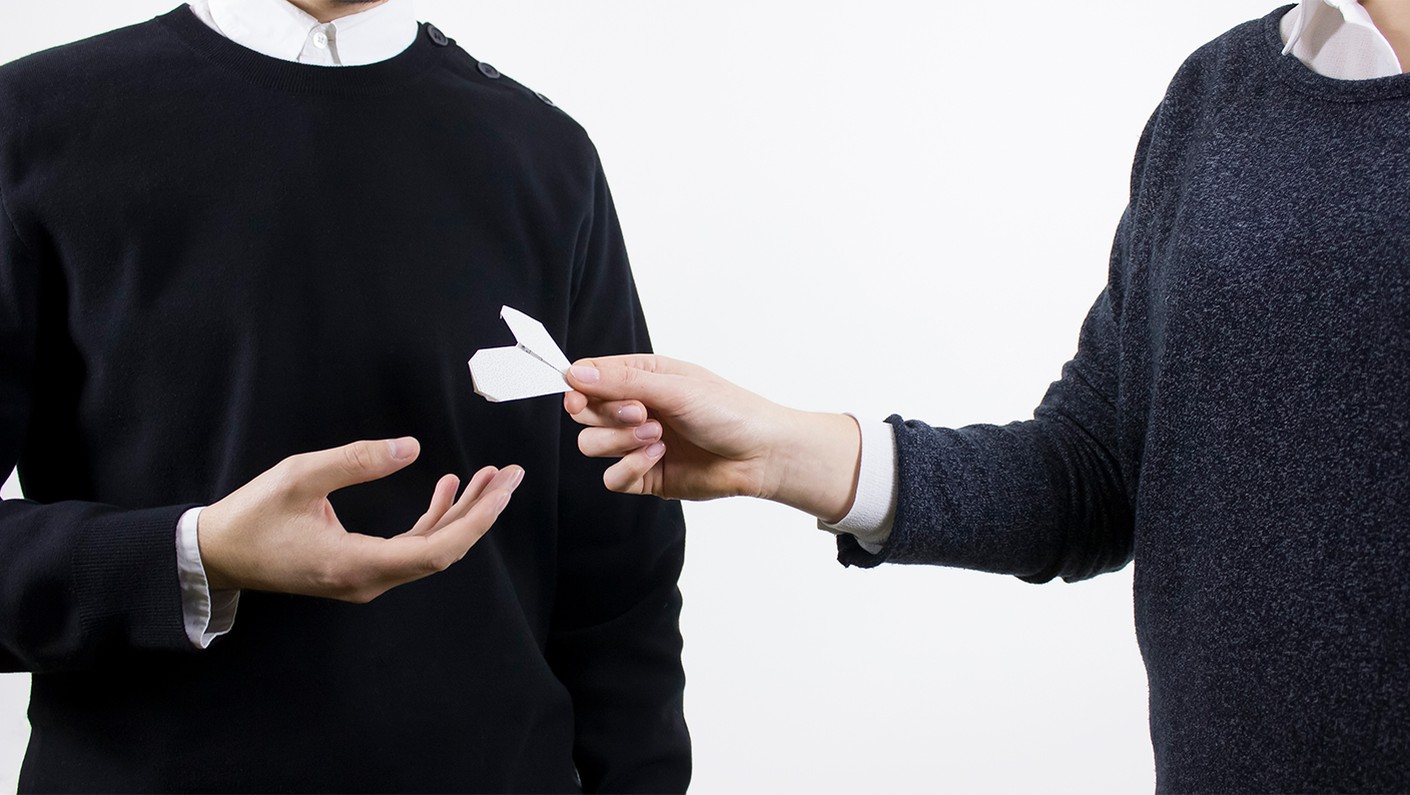 Finish off your DIY adventure with SLEEPÏ, a sensory sculpture that will certainly keep your little one amused for minutes in a row. After assembling the baby cot, just grab a pair of scissors, tape and some thread and get creative. SLEEPÏ will add a splash of magic to the room and make the whole family giggle with delight.
Download the instructions
here
and get crafty.