Whether you are a start-up or an established company, these are 4 ways we can support you to create tomorrow's most loved products and services:
1. Frame

Establish a brief and formulate a research plan to propel your team into a new innovative direction. This is ideal for organisations who yearn to innovate but aren't sure where to begin.

This focussed session will bring your team together to interrogate your challenges with optimism and craft an actionable research plan
including which experts and users to contact, places to visit and brands to analyse to find the spark and certainty that you miss.
Deliverables
Design brief and research plan
2. Discover

A low risk, agile exploration to discover what's possible, ideal for when you have identified an obstacle or are looking to expand the potential of an existing product or service.

Fully explore an opportunity space and inspire your team through learnings grounded in customer and expert insights delivered with empathy and delight
Deliverables
Research and insights
3. Imagine

Transform insights into innovative concepts for products and services and communicate them with clarity to stakeholders.

A highly innovative journey delivering a series of inspiring ideas and a solid strategy backed up by a deep understanding of your users.
Deliverables
Strategy and sketch-concepts
4. Materialise

Create a detailed vision of an inspiring physical or digital product ready to delight the world.

A thorough process to craft and evolve concepts fusing visual, product, experience and service design.

Ideal for when you need to communicate a completely new product vision which feels magical yet it is real.
Deliverables
Detailed design of a digital or physical product
Method
Client intuition, immersive research, coherent design, invisible technology, and principles of magic are the strands of our innovation process.

It is this precise alchemy that enables us to create a clear and pure design experience which looks and feels effortless, but is completely underpinned by precision, skill and craft.

We draw from myriad disciplines: electronics, interaction, industrial design, visual communication, art and magic thinking to create timeless and purposeful products and environment that have the power to elicit surprise and delight in the people we design for.
Clients & Testimonials




"Special Projects combine human centred design, a sensitivity to market activity and expert prototyping skills to stretch innovation beyond functioning prototypes to creating emotive product experiences."
Kate Budds,
Senior Scientist, Procter and Gamble

"Working with Special Projects was an astonishing and touching experience for Samsung C-Level colleagues and changed the point of view within the company. Thanks to this experience user centred design got top level management understanding and support and increased the perception that "design thinking" gives outstanding results."
Dokshin Lim,
Principal Designer of Service Design, Samsung Electronics, Korea (now Assistant Professor of Mechanical & System Design Engineering at Hong Ik University)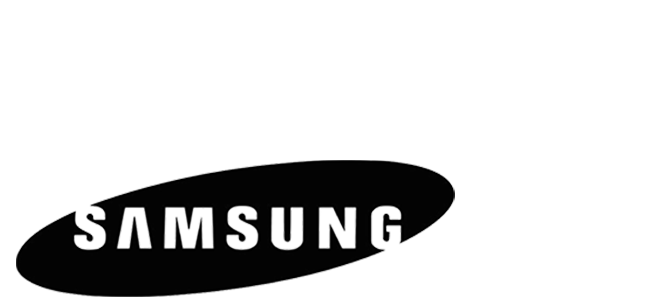 "Working with Special Projects was a joy. They constantly surprised and delighted us with beautiful prototypes, insightful research and challenging ideas. The sheer amount of work they did to understand the space we were trying to explore was incredible. Along the way they took risks and navigated ambiguity with a panache all-too-rare amongst larger design firms."
Matt Jones,
Principal Designer, Google AI


"Adrian is a regular collaborator and speaker (and friend) of the Squared programme. His insightful, entertaining and engaging talks are always a highlight of any Squared cohort. His magical session always gets the Squares thinking in new and innovative ways and is often referred to again and again throughout the rest of the course."
Daniel Solomon,
Software Engineer



"Clara brings the rigour of her design approach, the optimism of her spirit and a profound ability to empathise with the strategic questions of the global leaders who come on the programme. Her session is always enjoyable but, importantly, in many cases it enables people to see things differently and to imagine new possibilities for the future."
Tracey Camilleri,
Associate Fellow & Programme Director, Oxford Strategic Leadership Programme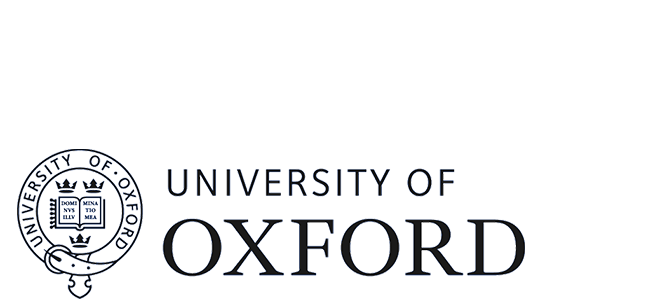 "Special Projects explored a wide range of technologies in a seamless and human way, taking complex sensor data and representing it in an approachable user interface. Their nimble and inspired prototyping process saved the project a ton of time."
Stuart Wells,
Global Marketing Partnerships & Sponsorships, Nokia (now Global Vice President, Marketing, Runtastic at Adidas)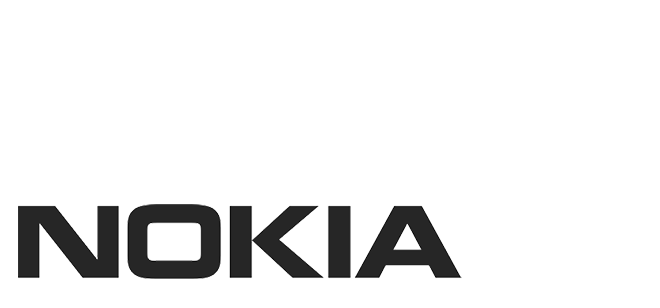 "You won't know what it means to build a true solution and experience a well-thought-out and magical product development process until you work with Special Projects."
Gina Dorodvand & Hawaa Budraa,
Onaria Technologies Founders

"It was a pleasure working with Special Projects throughout this journey. They very quickly immersed themselves into our -(and more specifically our consumers'-) world and delivered simple and creative ideas that we previously had not considered.
I would definitely look to work with them again."
Dan Coe,
Group Scientist, Gillette, P&G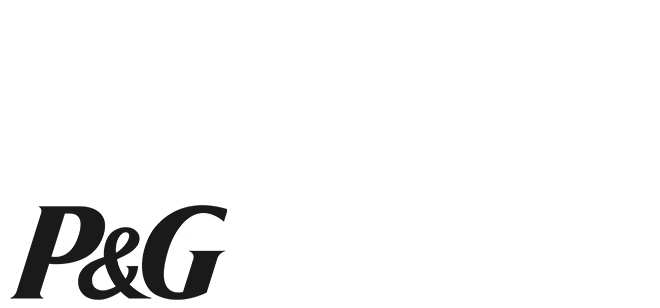 "Special Projects bring together functional and emotional factors in a way that is sensitive to people's needs, replacing stigmatising design with products that are more aspirational and relevant to our everyday lives."
Rama Gheerawo,
Director of the Helen Hamlyn Centre for Design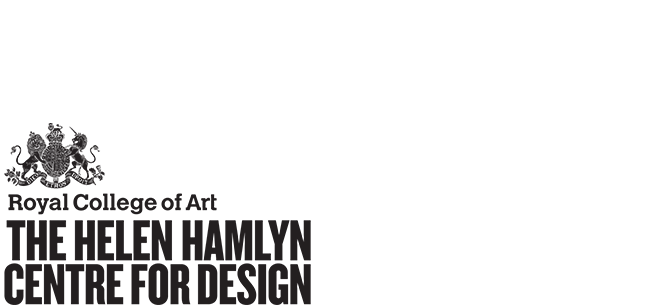 "Special Projects is a boutique agency imagining bespoke product experiences where technology becomes secondary and invisible to create a magical consumer journey."
Lucas Nanini,
Leader of Coty Innovation Accelerator


"Having worked closely with the Special Projects team on a number of projects over the years I can attest to their creativity, thoughtfulness and importantly, their ability to translate user insights into actionable and meaningful design opportunities. The insights, design tools, and recommendations they provided were creative, impactful and perfectly aligned to
the project objectives."
Scott Reeve,
Director, User Experience & Research at BlackBerry (now Director, CX Strategy & UX Design at Sun Life)

"An inspirational team who combine rigorous design thinking and design processes with magic and inspiration to generate very clever solutions."
Nadia Danhash,
Innovation RCA Director, Royal College of Art




"Working with Special Projects has raised our perception of what's possible, and challenged us to stretch our ambition on product design and UX to build a truly world-class platform. Their work ethic, empathy and attention to detail - as well as their ability to analyse and understand the problem - shaped our project and ultimately the product. The feedback on what we've created has been exceptional from users, partners and investors alike. They were patient, kind and caring, genuinely nurturing our naiscant product with love and helping it to grow! They have a discipline and creativity we have never experienced with other partners. They have a unique combination of skills that delivers both the 'brilliant basics' and the 'surprise and delight' elements for our customers. We haven't stopped raving about the collaboration and we will certainly partner with Special Projects again in the future."
Abi Hannah,
CEO of Aura Fertility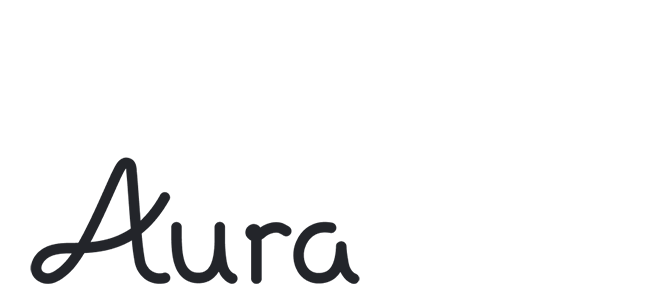 "Special Projects has been a wonderful partner to collaborate and imagine optimistic futures."
Brian Paschke,
Health Lead, Seed Studio. Advanced Concepts at Google

"With an unwavering commitment to understanding our consumers, Special Projects has unearthed transformative insights. They've produced ideas that are both forward-thinking and consumer-focused and have positioned us for a brighter, even more sustainable future while keeping consumer experience at the forefront. Collaborating with them has been an enchanting journey."
Laura Ford,
Sustainability Director at Faith in Nature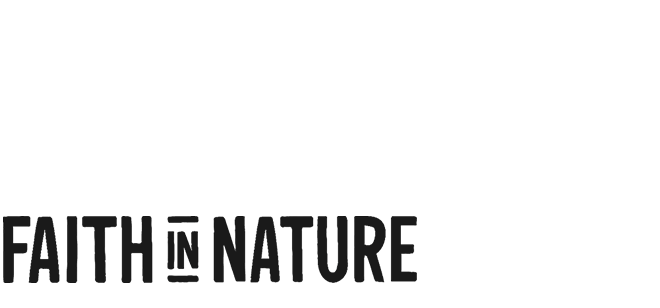 "Special Projects is made up of truly good humans with the ability to create a secure and inspiring environment that enabled our team to learn, grow, and seamlessly experience a new and innovative process throughout our collaboration. They not only met but far exceeded our expectations with their extraordinary creativity and unwavering dedication to uncovering our audience's deepest needs and desires. Their team's global perspective introduced a fresh, innovative approach to the project, while their meticulous attention to detail breathed life into new visions, raising the bar for broadcasting innovation."
Anonymous Managing Director,
International Broadcasting Company
"I was fortunate to get to work with Special Projects on a highly ambiguous challenge for a new product category. Despite being given very little concrete information to work off, they developed a comprehensive set of inspiring and innovative solutions to the problems we were trying to solve. Their work was solidly grounded in human-centered design principles and the whole project was expertly crafted and communicated in a format that was memorable, emotionally resonant, and continues to influence the work we do today."
Tobias Toft,
UX Lead, XR Products at Google

Awards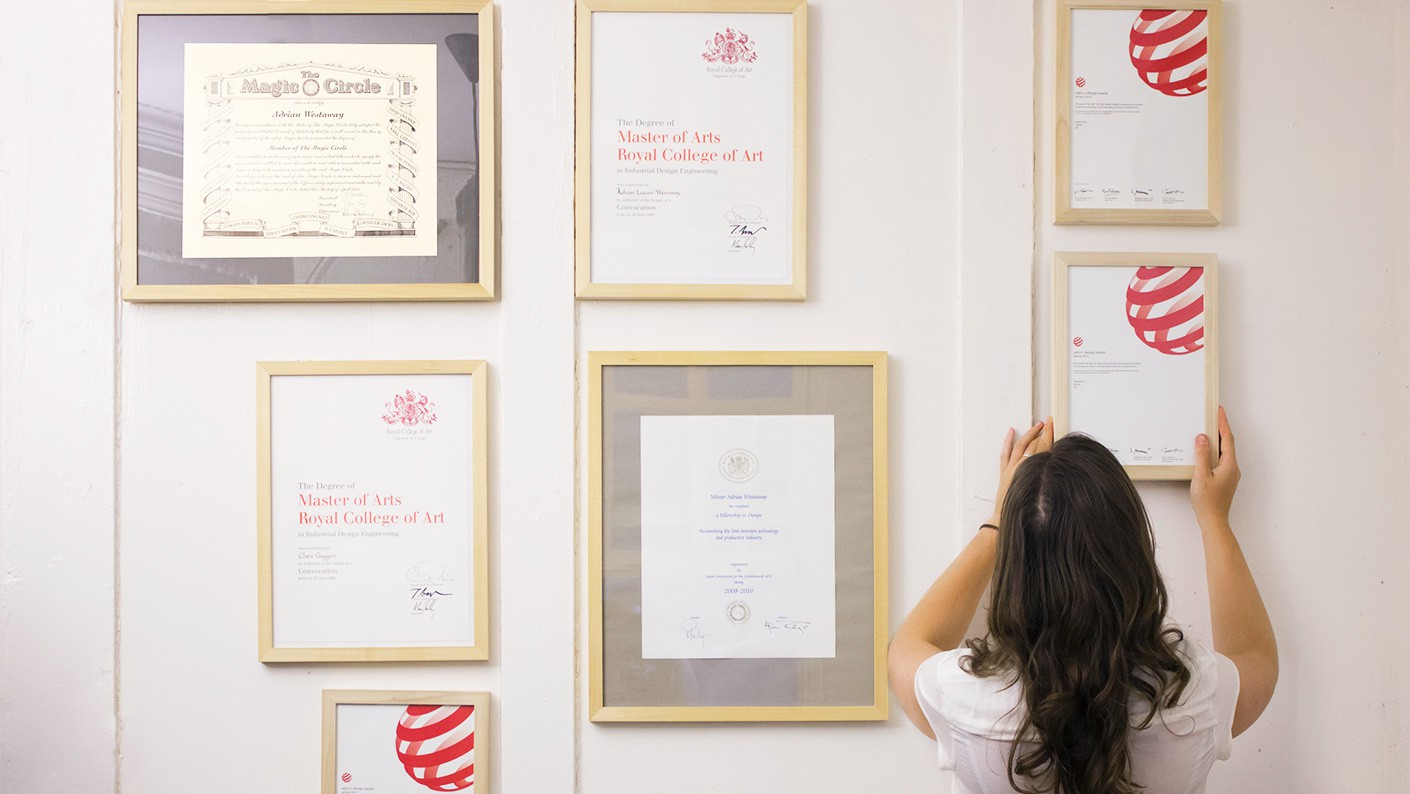 2023
IxDA Interaction Award
SlowMo, Shortlisted
Design Week Interaction Design Award
SlowMo, Winner
2021
IxDA Interaction Award
Paper Phone, Best Concept
Fast Company Innovation by Design Award
Moving Buttons, Experimental Category Finalist
2020
Fast Company Innovation by Design Award
Envelope, Honourable Mention, Experimental Category
Dezeen Awards
Emerging Design Studio Longlist
London Design Award
Envelope, Product Concept, Silver
2019
IxDA Interaction Award
Magic UX, Best Concept
Webby Award
Magic UX, Official Nominee
Innovation by Design Award, Fast Company
Magic UX, Honourable Mention, Experimental Category
2018
London Design Award
Magic UX, Gold Award
NOW Award
Magic UX, Concept Digital Category
2016
Red Dot Product Design Award
QardioBase
CES Innovation Awards Honoree
QardioBase
Helen Hamlyn Alumni Award: Winner
Award for Services to Inclusive Design
2015
Red Dot Product Design Award
QardioCore, Nominee: Category Product Design
Design of the Year Award, Design Museum
QardioArm, Nominee: Category Product Design
2014
Design of the Year Award, Design Museum
Bit Planner, Nominee: Category Design
CES Innovation Award
QardioCore, Honourable Mention: Category Wearable Technology and Fitness, Sport & Biotech
Red Dot Product Design Award
QardioArm, Category Product Design
UX Award
QardioArm, Honourable Mention
IxDA Interaction Award
BitPlanner, Shortlisted
2012
IxDA Interaction Award
Out Of The Box, Best Concept: Category Empowering
2011
Industrial Design Fellowship
Awarded to Adrian Westaway, Royal Commission of The Exhibition of 1851
2010
IDEA Award
Out Of The Box, Bronze Winner: Category Packaging and Graphic
2009
Michael Peters Award for Multi-disciplinary Collaboration
Platform, Awarded to Clara Gaggero
2008
James Dyson Innovation Fellowship
Awarded to Adrian Westaway, James Dyson Foundation
2007
Help The Aged Award for Independent Living
Awarded to Clara Gaggero Westaway, Helen Hamlyn Centre, Royal College of Art
Helen Hamlyn Award for Creativity: Winner
Awarded to Clara Gaggero Westaway, Helen Hamlyn Centre, Royal College of Art
Award for Multidisciplinary Collaboration: Winner
Dotzero, Category Design for Our Future Selves, Royal College of Art