Brief
Design a wearable technology for Nokia and Burton that would augment the snowboarding experience
Solution
An open-source, wearable monitoring system that allowed Pro Snowboarders to enhance their training by providing them with sophisticated, real-time analysis of their snowboarding performance.
Press
—
Awards
Guardian Innovation Awards – Best use of Technology
Download
Press images

Keywords
IoT, Wearable Tech, Arduino, UX, UI, Calm Technology
Push Snowboarding
An open-source wearable technology that was accurate and sophisticated enough for Pro Snowboarders to trust and use to improve their performance.

In 2011, while at our previous agency, Vitamins, when 'wearable-tech' wasn't even a buzzword and wearable fitness trackers didn't yet exist, we were approached by Nokia and Burton to invent and develop a connected monitoring system that would communicate relevant data (speed, galvanic skin response, heart rate, foot pressure and angular velocity) to a Nokia Smartphone via Bluetooth.

In response to this we developed an open-source, wearable sensor system that provided Pro Snowboarders with sophisticated, real-time performance analysis of their performance. This data could then be used to enhance their training. Being open-source allowed us to instantly share everything we created with an online community of snowboarders from across the world.

In order to produce the best possible product, we launched two parallel research studies. The first one focused on emerging technologies and how we could apply them to snowboarding, the second study focused on snowboarders themselves, investigating what aspects of their sport were most relevant to them.

What we learned was quite surprising. Many of the pro riders were wary of being judged by a machine - they felt that as snowboarding style is highly subjective, a computer-generated score following a ride wouldn't be truly reflective of skill. These findings had a huge impact on the way we represented the data in the final product.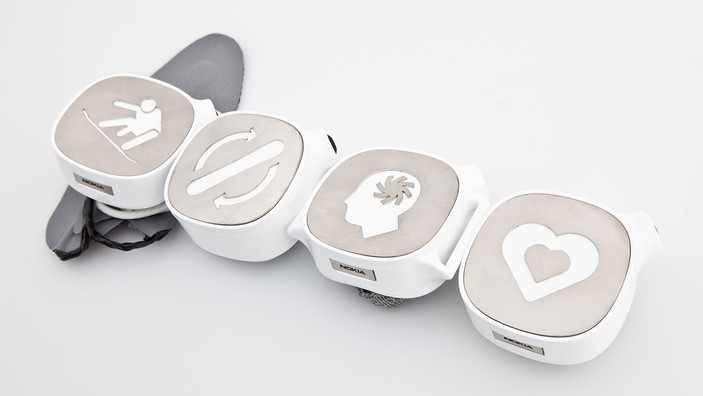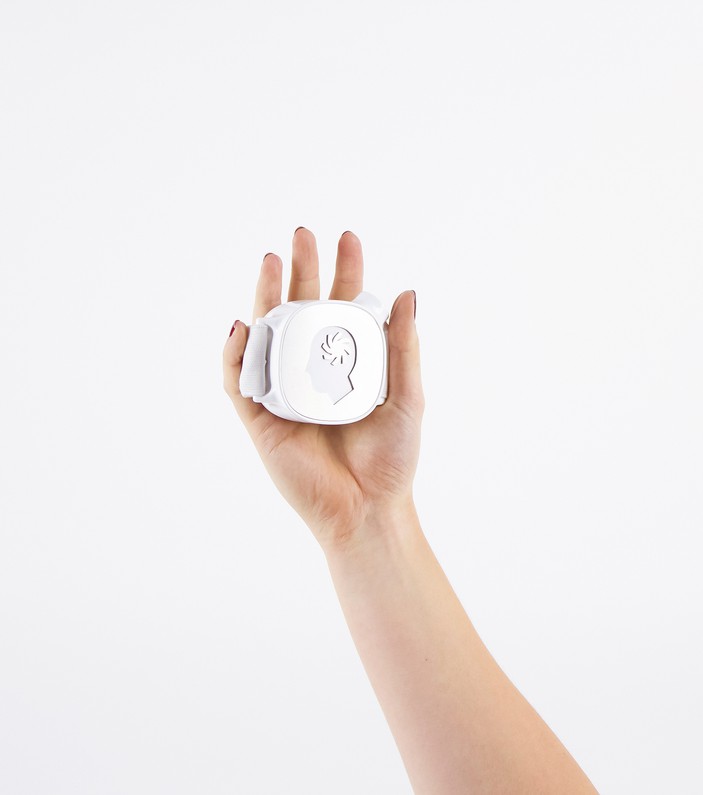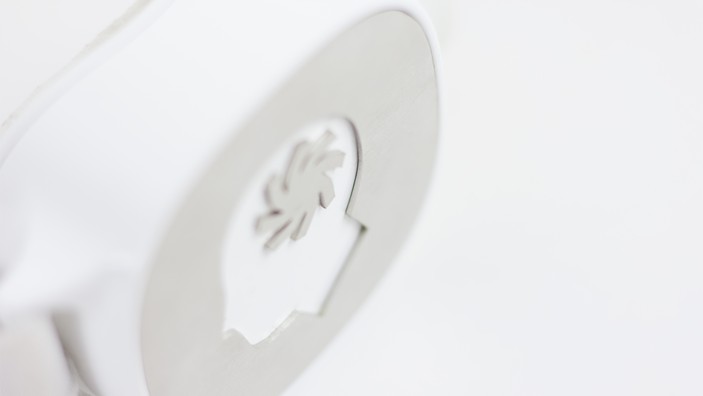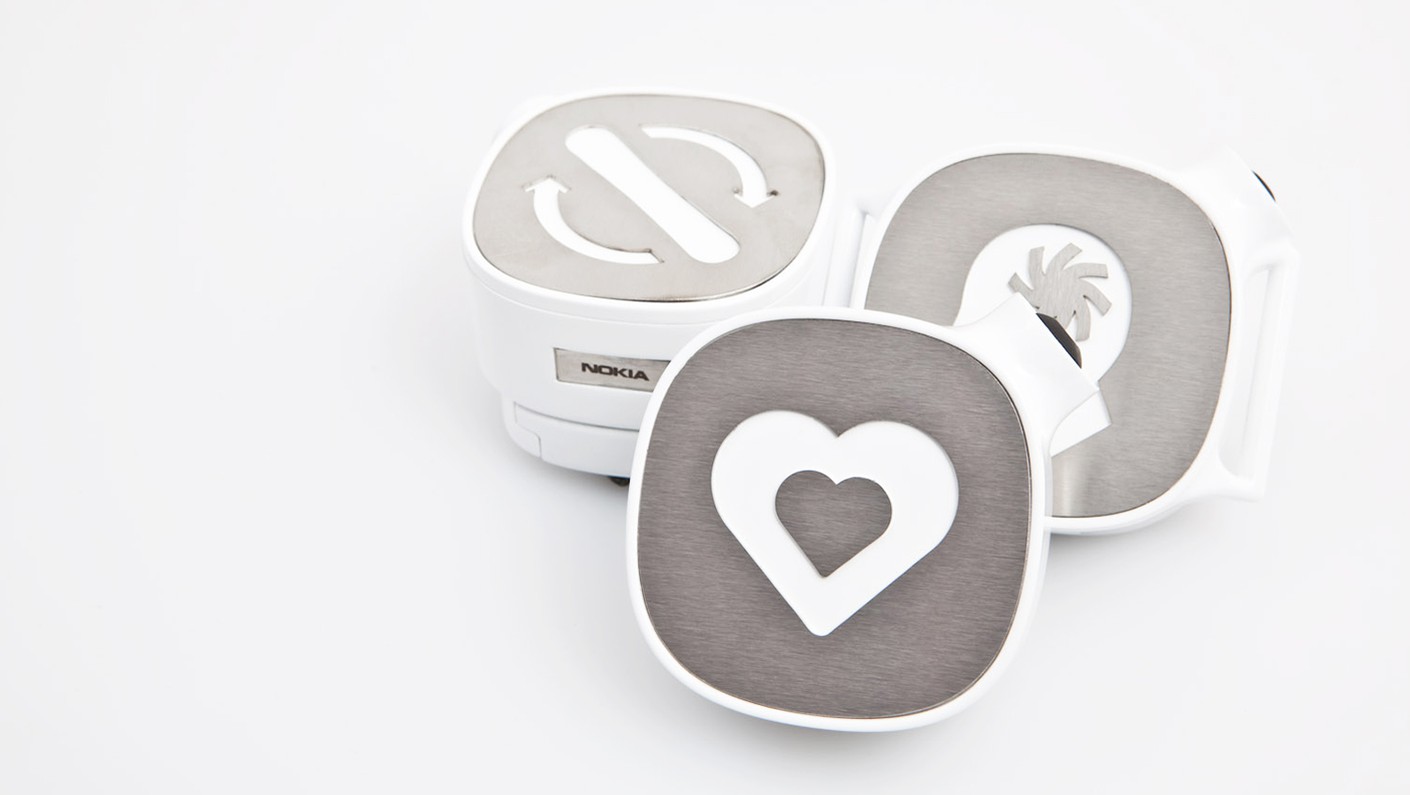 "We developed technology that lets snowboarders relive their ride in amazing detail once they've finished. It gives them a whole new perspective."
Harri Holmsten
Ex-pro snowboarder
The end result was a set of five wearable sensors, each with a unique and specific role that communicated with a Nokia phone via Bluetooth. Using a custom app we developed, footage of the ride could be combined with the measured data in order to give a more realistic reflection of the snowboarder's experience.

Another interesting insight that came out in our research was that many riders come to the slopes in order to escape the city and the intensity of modern life. This meant that their mobile phones were likely to be the furthest thing from their minds when they were out on a ride. As a consequence, the app we developed required virtually no interaction. You literally turn it on at the start of your day and all of the data is automatically logged, allowing for a calm experience.

The project was adopted with massive enthusiasm by Pro Snowboarders across the world. After the official launch we went on to release all of the code and files into the community through the Push Snowboarding platform, creating easy-to-follow diagrams that people around the world could use to make their own wearable sensors.