Brief
Reinvent the body scale
Solution
A supportive and connected scale that uses smilies instead of numbers
to help you achieve your fitness and health goals.
Press
—
Awards
Red Dot Award for Product design 2016
CES Innovation Award
Official pick for 'Best Smart Scales of 2018', PC Mag
"Editors Choice" 2018 PC Mag
Related Projects
Download
Press images

Keywords
Slow Tech, Mindful Tech, Product Design, Invisible Tech, IoT, Health Tech
QardioBase
QardioBase is an IoT body scale, that reduces the anxiety associated with an ideal body weight by using reinforcing smilies instead of numbers to communicate with you about your fitness goals and your overall health.

For our 3rd collaboration with healthcare innovation giant Qardio, we investigated lateral notions around the topic of weight to reveal and address what makes us all dread the experience of checking out our kilograms.

After spending time with a trapeze artist (whose life depends on his weight), a mum who had just given birth, a fitness freak, a quantified-self fanatic and a couple in their seventies, we learnt that what provoked an uncomfortable feeling in all these very different people was seeing the actual numbers displayed on the body scale. There seemed to be a lot of negativity attached to the object. "Scales seem to tell you off every day until you get to your goal", said one participant.

The first difference we wanted to make through our design was at a personal perception level: a scale that would encourage people to see themselves in a positive light whilst working towards reaching their goal. Then we wanted our device to give you an elaborate image of your body and overall health, while feeling uncluttered and serene.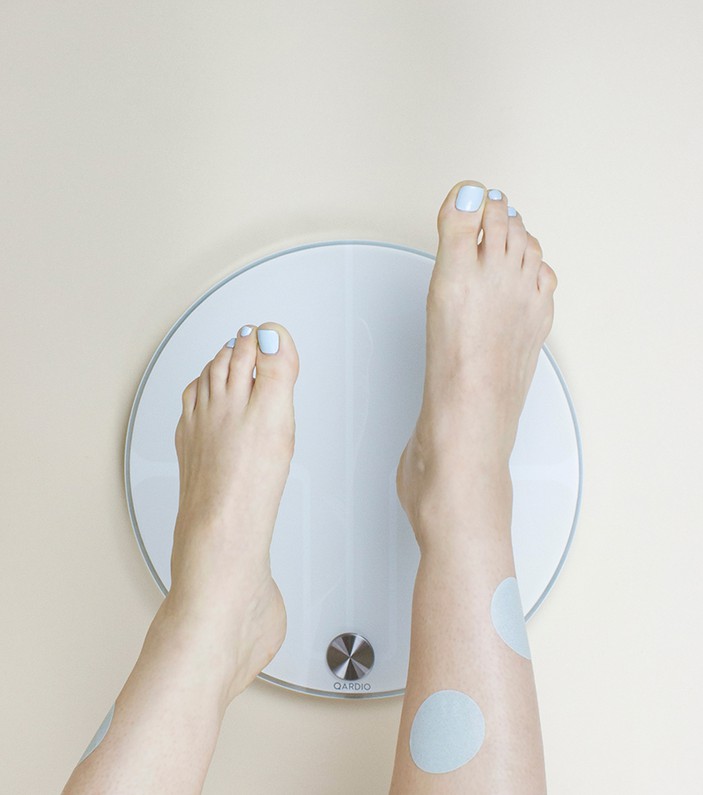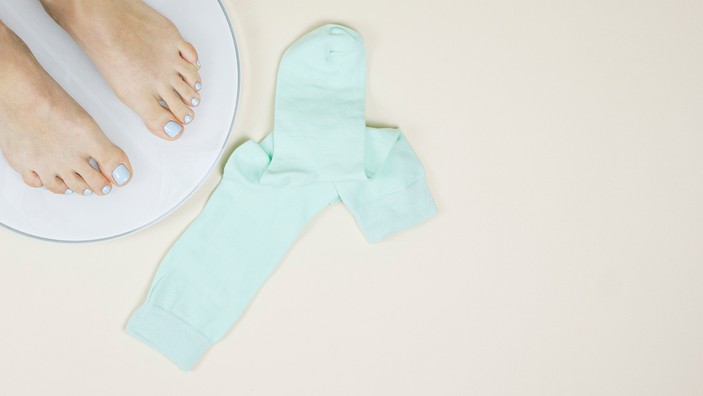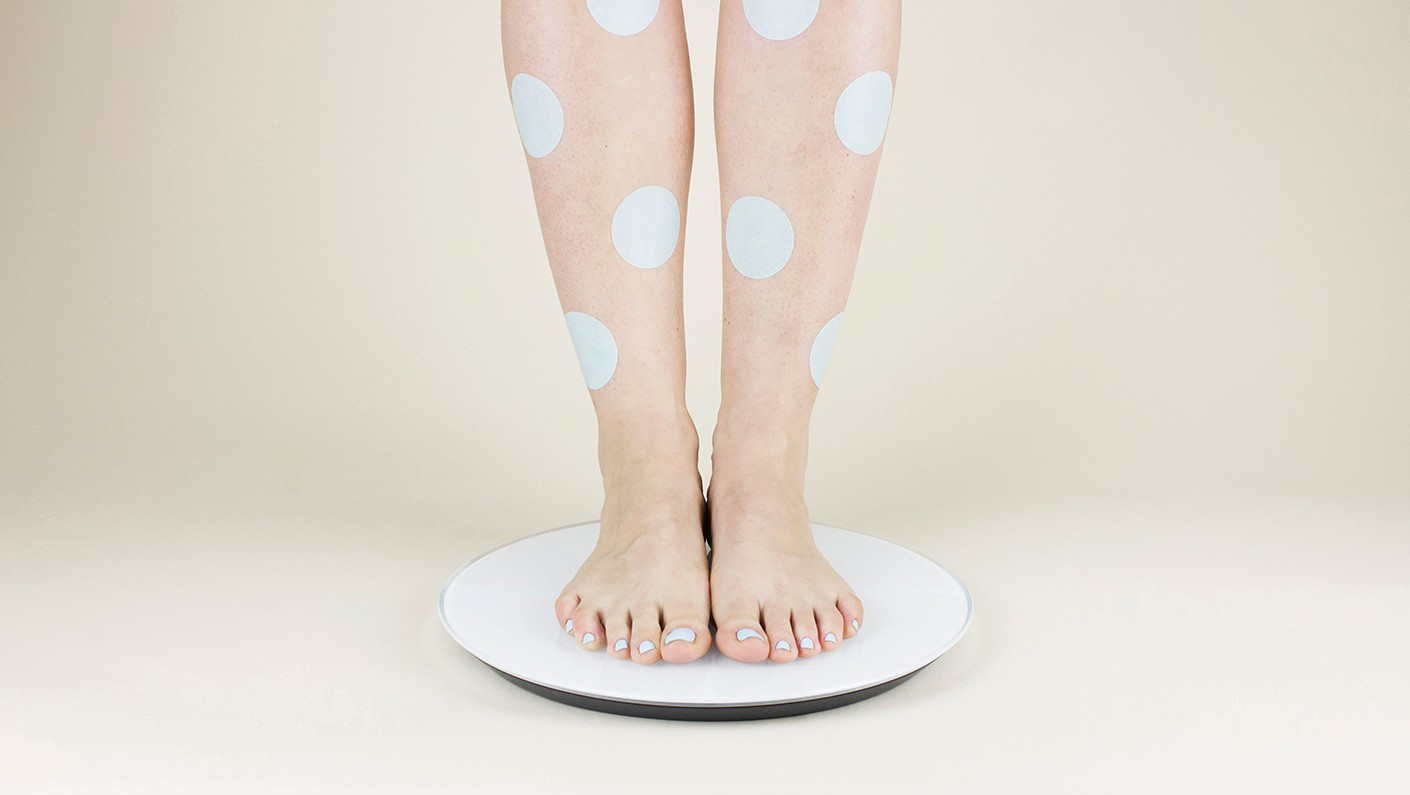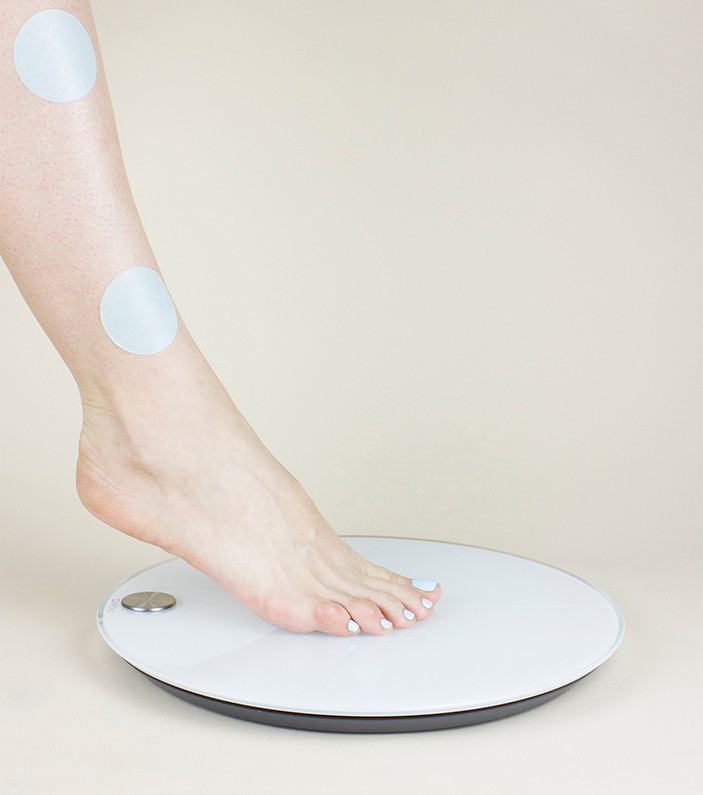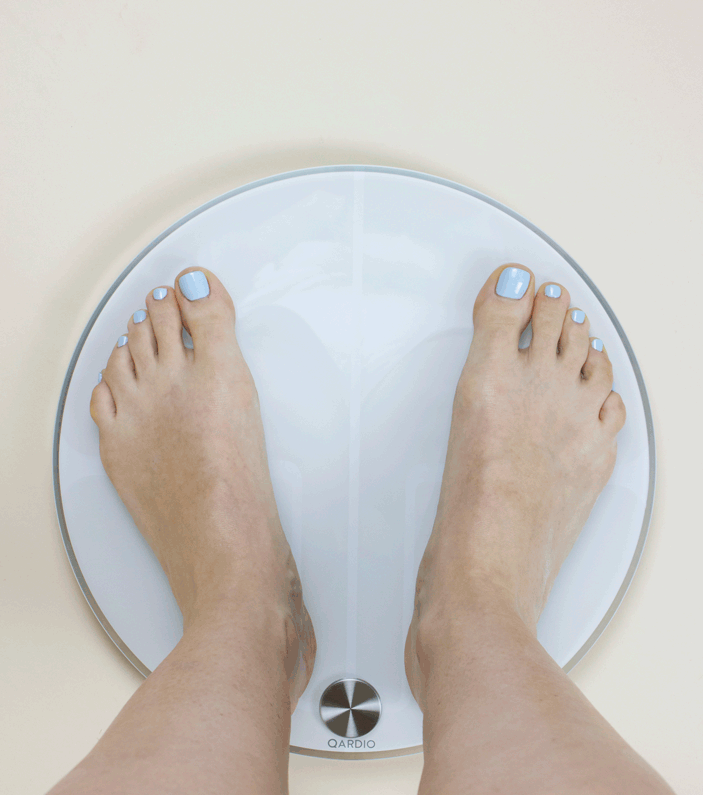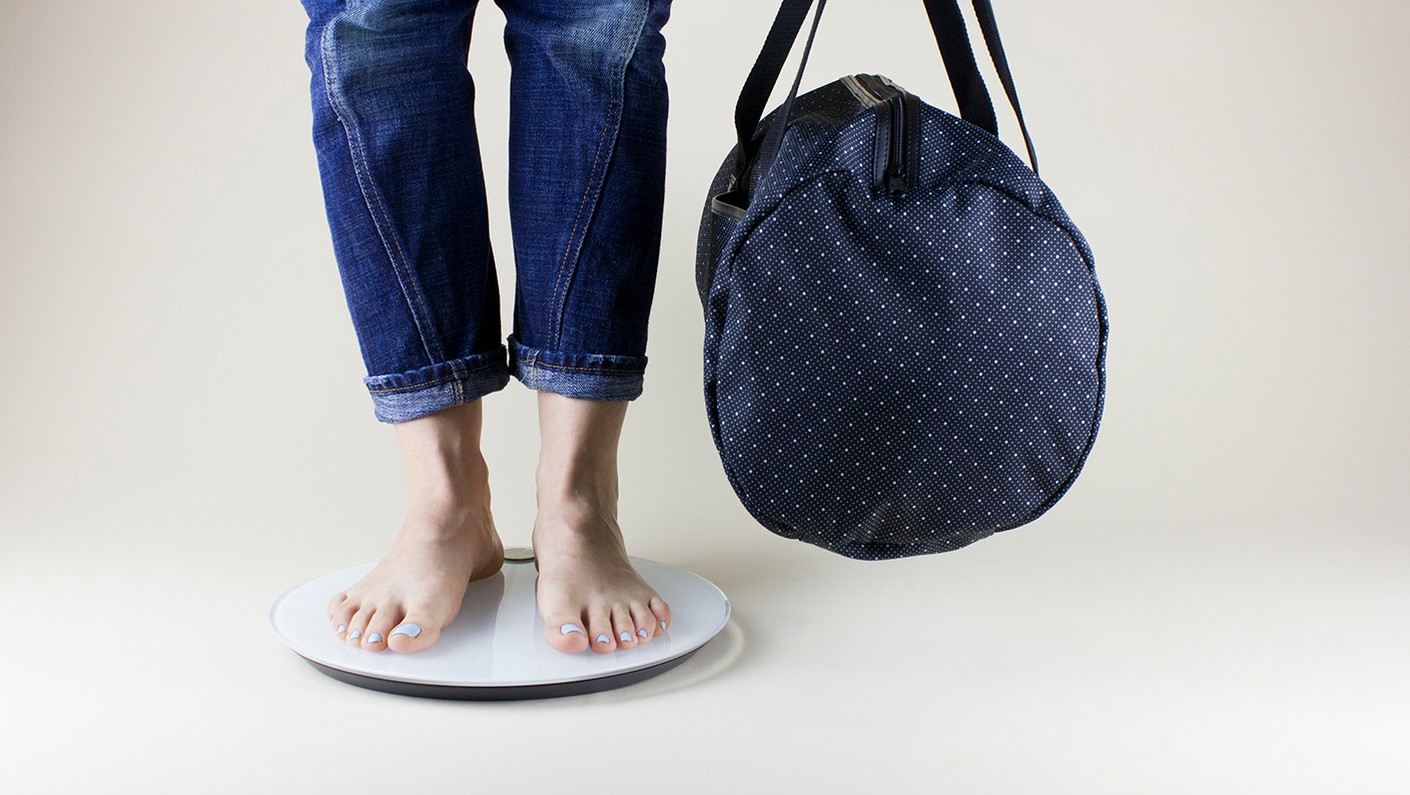 "The most polite bathroom scale ever."
WIRED
"The sleek, minimalistic design and smart features, such as the pregnancy mode, make QardioBase one of the best home scales available on the market."
Forbes
This vision for an empathetic, human-like object helped us shape QardioBase - an IoT scale that communicates with you using smilies instead of numbers.
A jolly companion for your journey, there to offer you positive reinforcement when you need it.

A smile algorithm echoes your progress, slightly changing its expression accordingly. Detailed data about your full body compositions is available via a companion app, but it's not displayed on the scale's screen. The app focuses on the progress and context rather than on the weight and there is also a pregnancy mode available so that the scale keeps smiling at you as your weight increases.

This is a slow and calm approach to data and technology that we created hoping it will turn the unpleasant act of checking your weight into an enjoyable routine performed with ease every morning.