Brief
To redesign the post-Brexit British passport
Solution
A friendly and optimistic travel document that helps brits to make friends abroad
keywords
Editorial Design, Book Design, Passport, Brexit, Dezeen Passport Competition
Related Projects
Download
Press images

UK Passport
A proposal for the post-Brexit UK Passport which arms British travellers with tailored, optimistic phrases to encourage them to make new friends as they travel throughout Europe.

Brexit has made the UK unpopular among its European counterparts and as a multi-European design studio who did not support it we decided the UK Passport should act as a tool to mend relationships post Brexit.

We wanted to take advantage of the data collected in the passport making process and use it in a positive, transparent way. With that in mind, we redesigned the visa page as a conversation guide specifically designed for each country, providing translations of friendly phrases.

e.g: Would you like to watch a football match together?

Our passport would make use of the personal data captured inside to customise the phrases, so that every single UK passport would have unique topics of conversation.

e.g: Did you know I am born 103 years after Albert Einstein?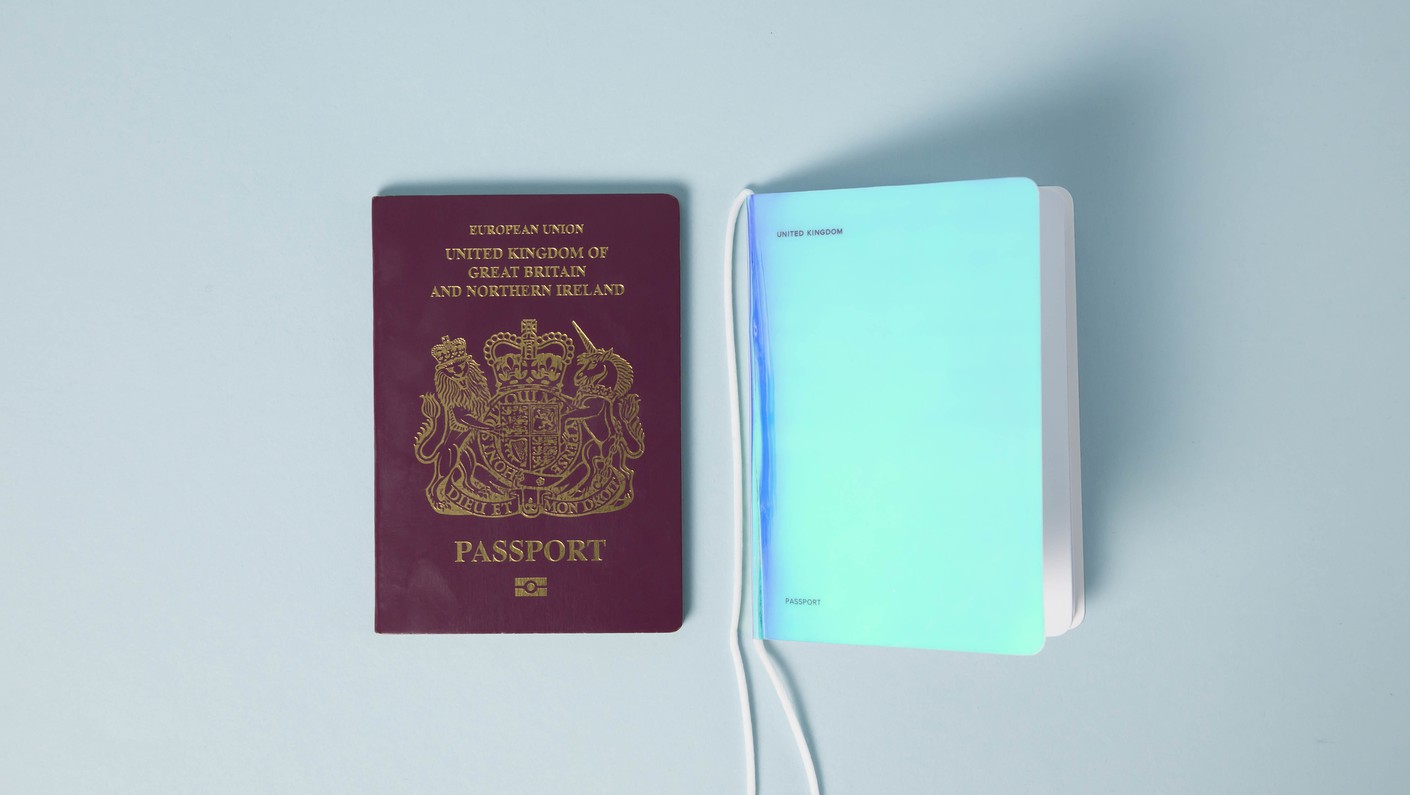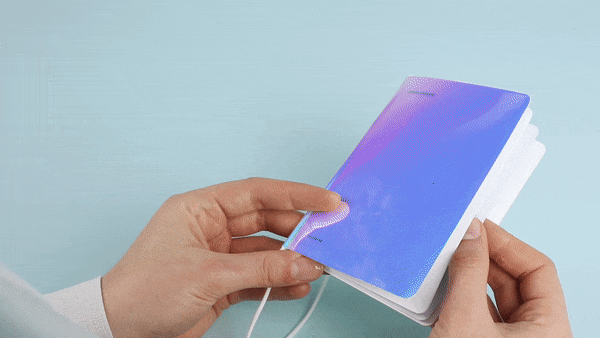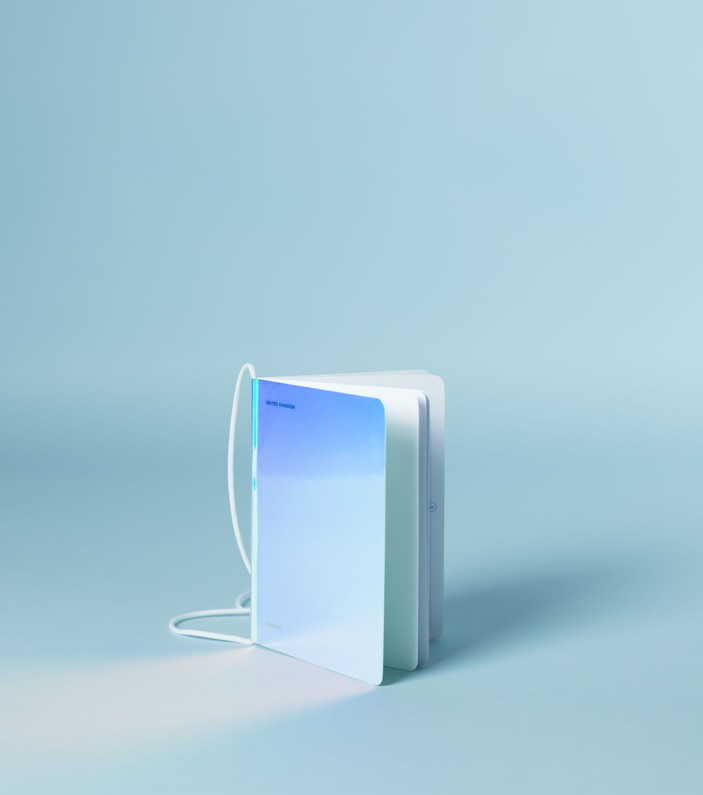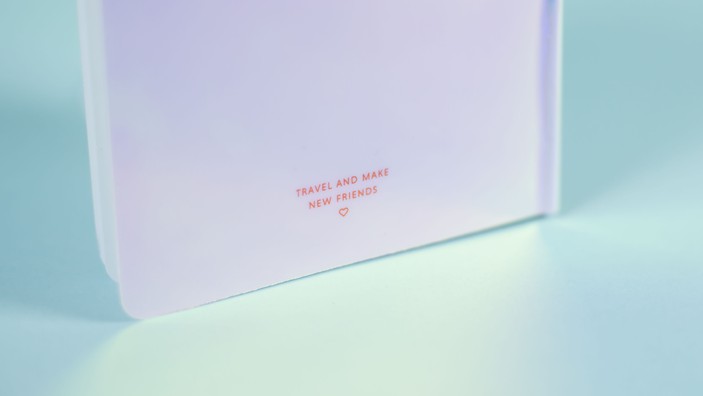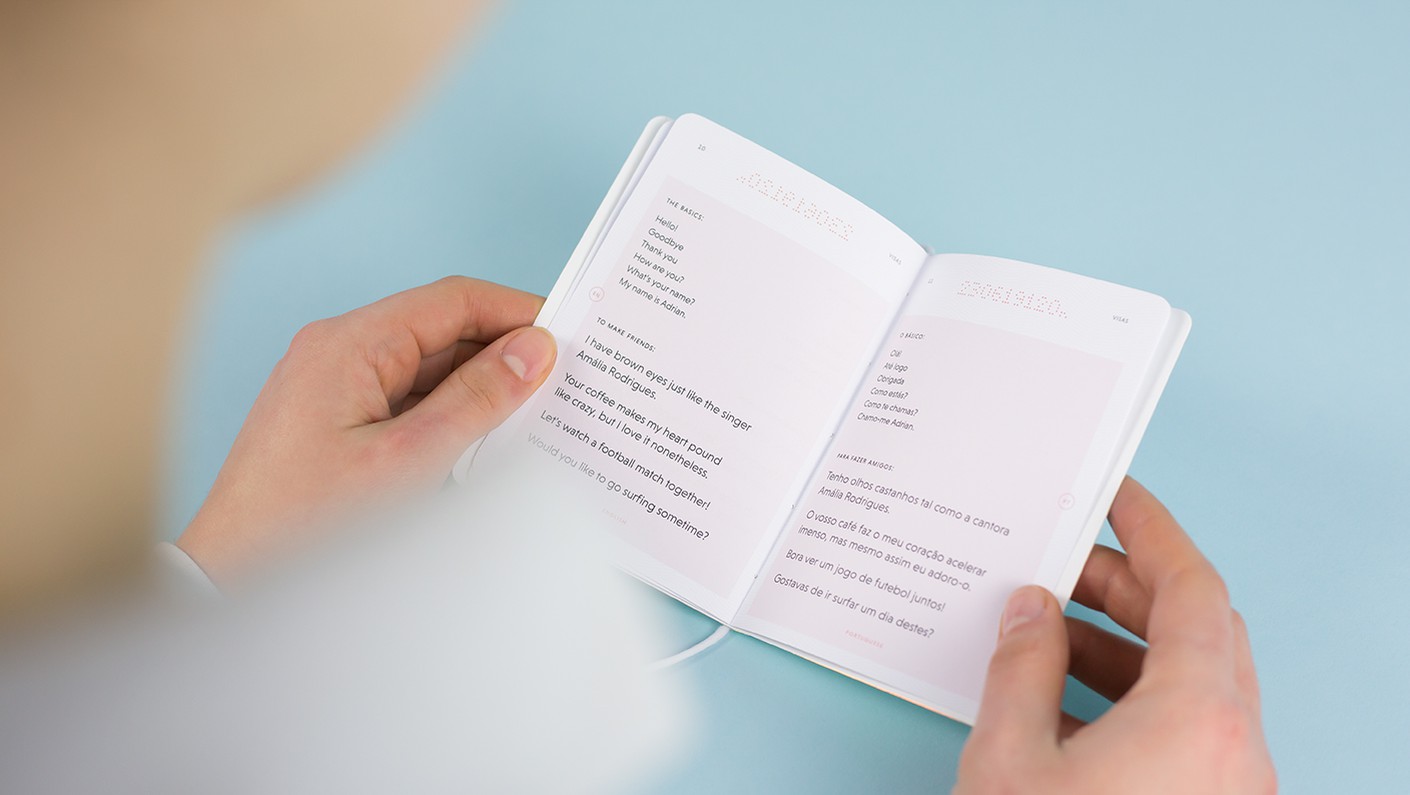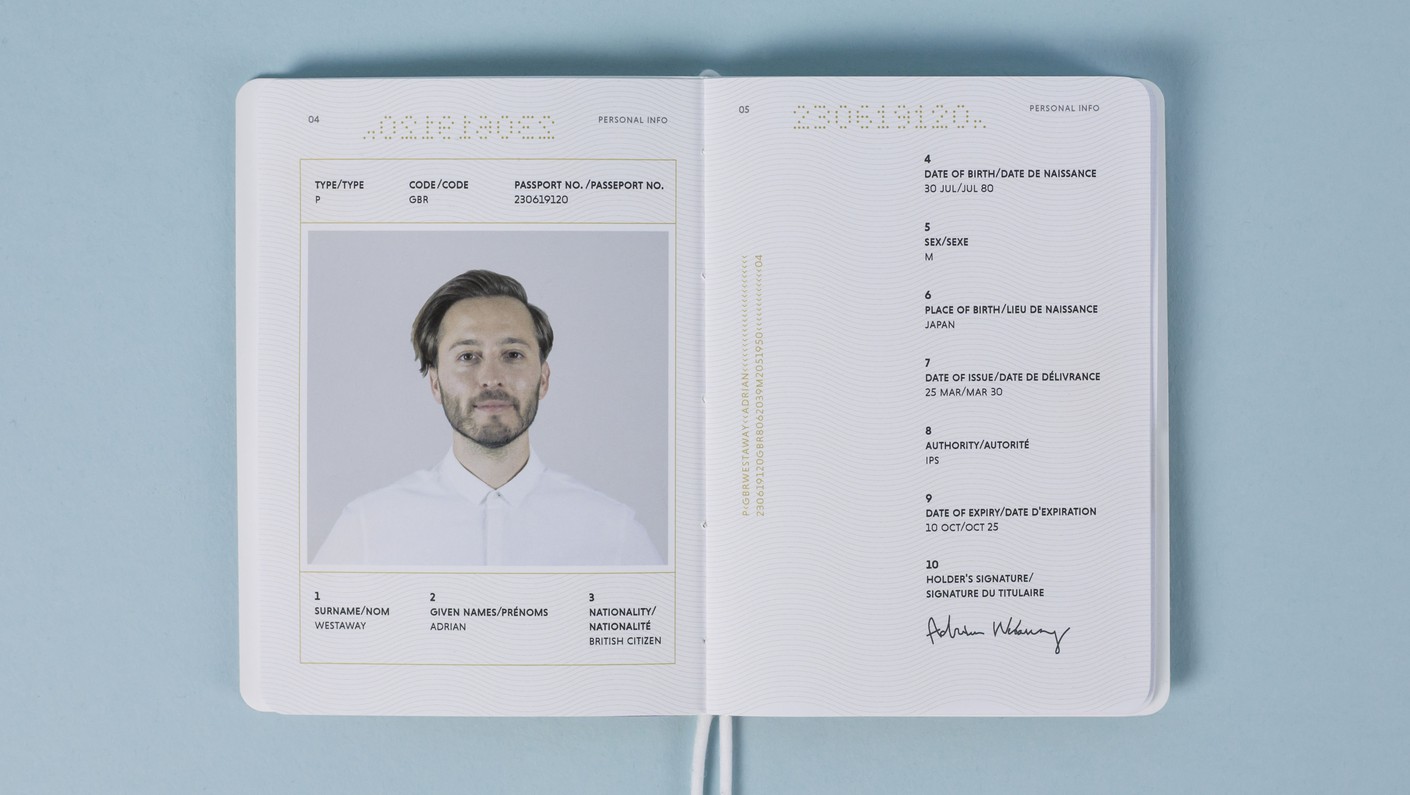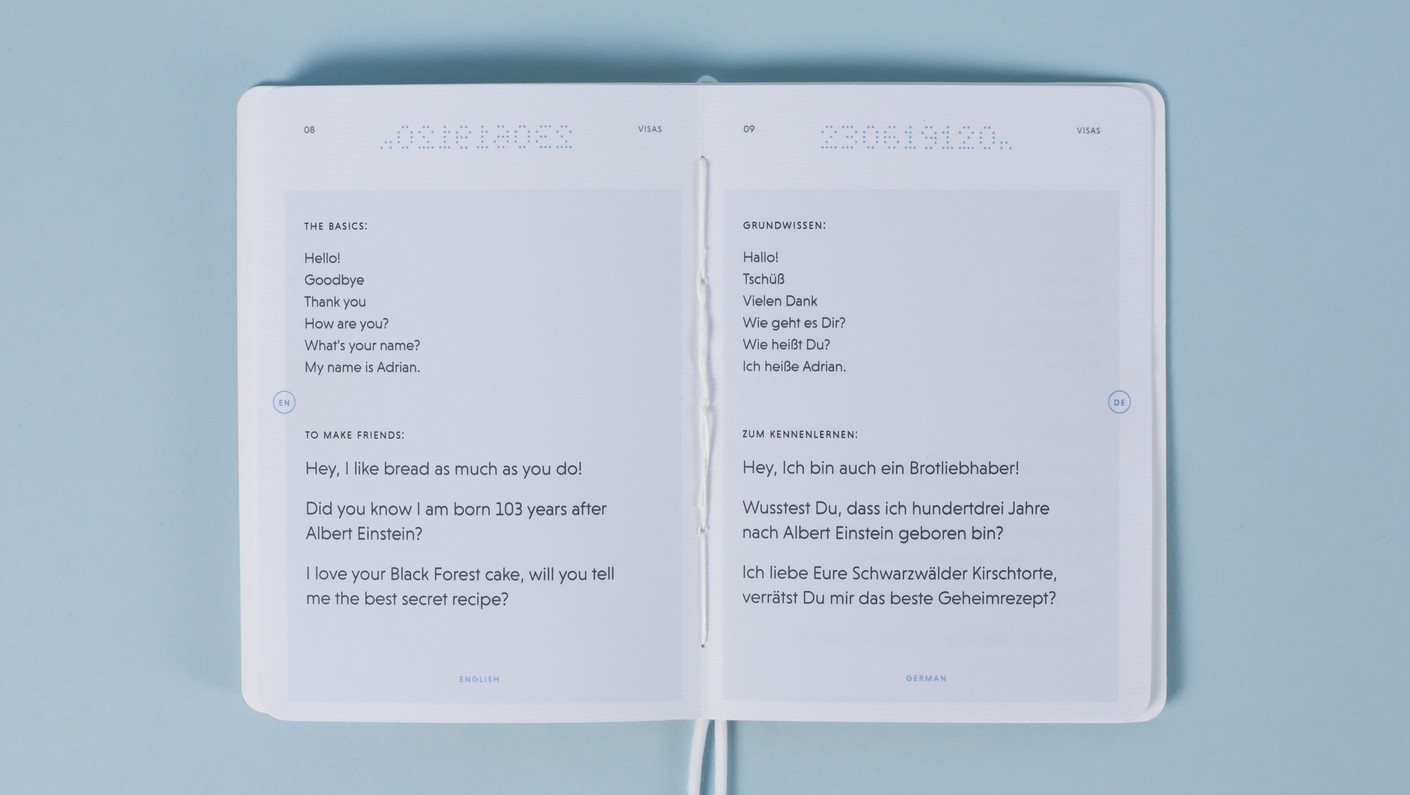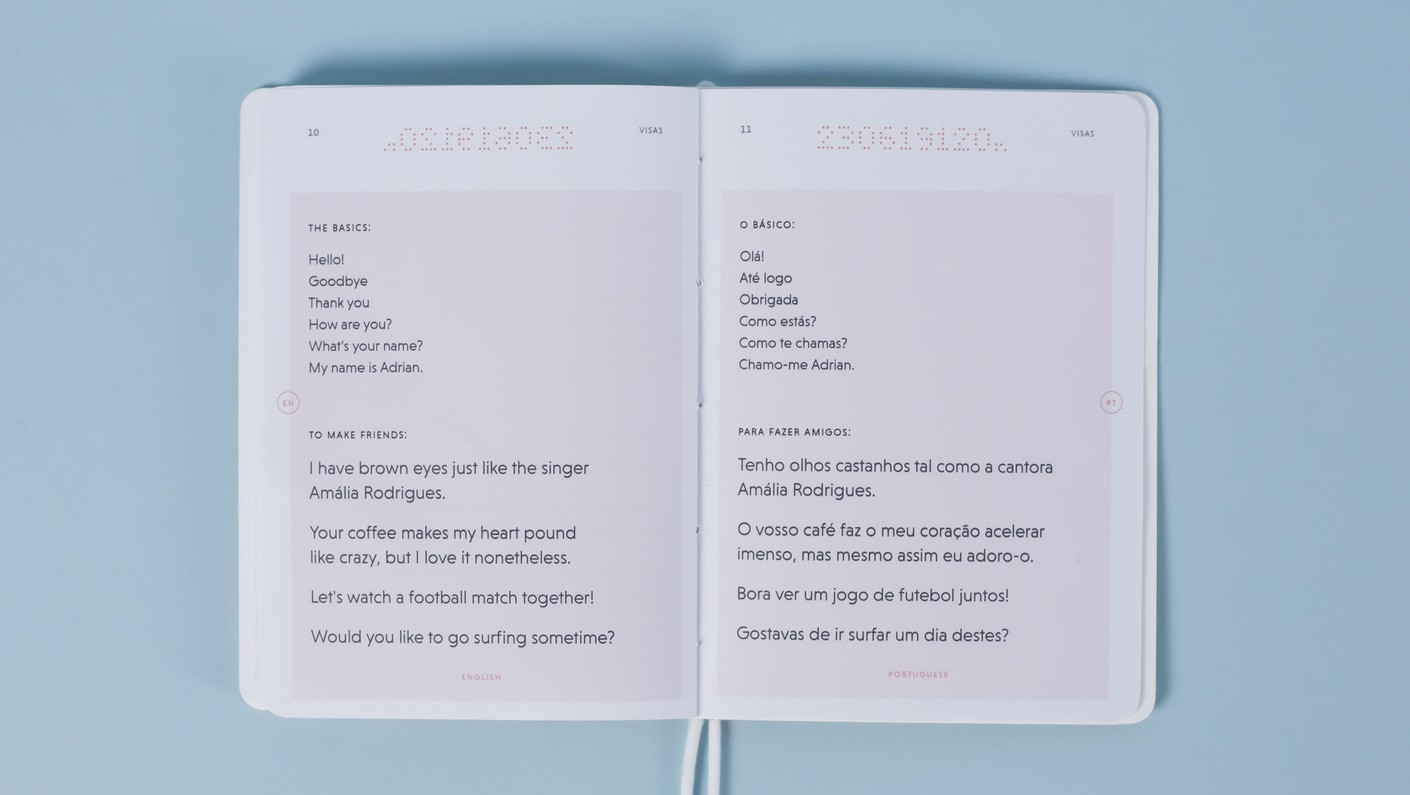 Passports are normally hidden in a hotel locker but we want people to actively use them, spreading happiness and laughter through human interactions. Our design sheds the dark and austere colours of previous passports and instead uses iridescent coatings in the front and back covers to signal the openness and willingness to chat of each Brexit Brit abroad. We also integrated a loop of string in the passport, which enables it to be worn over a shoulder for easy access.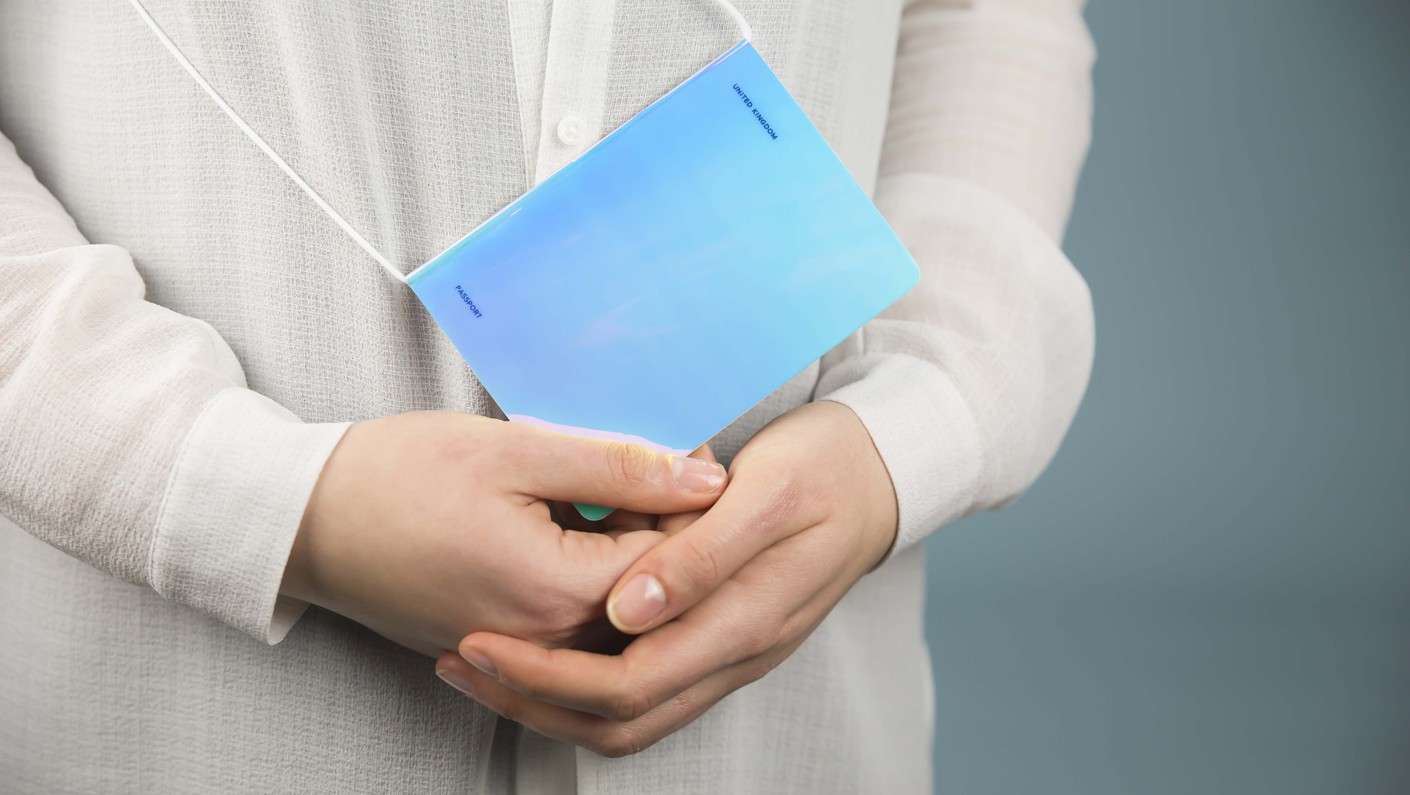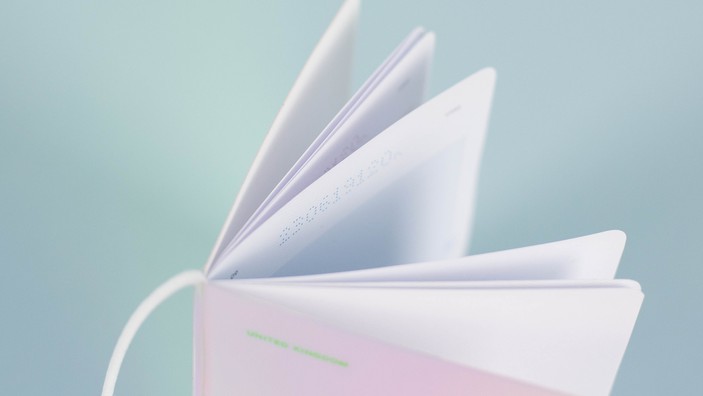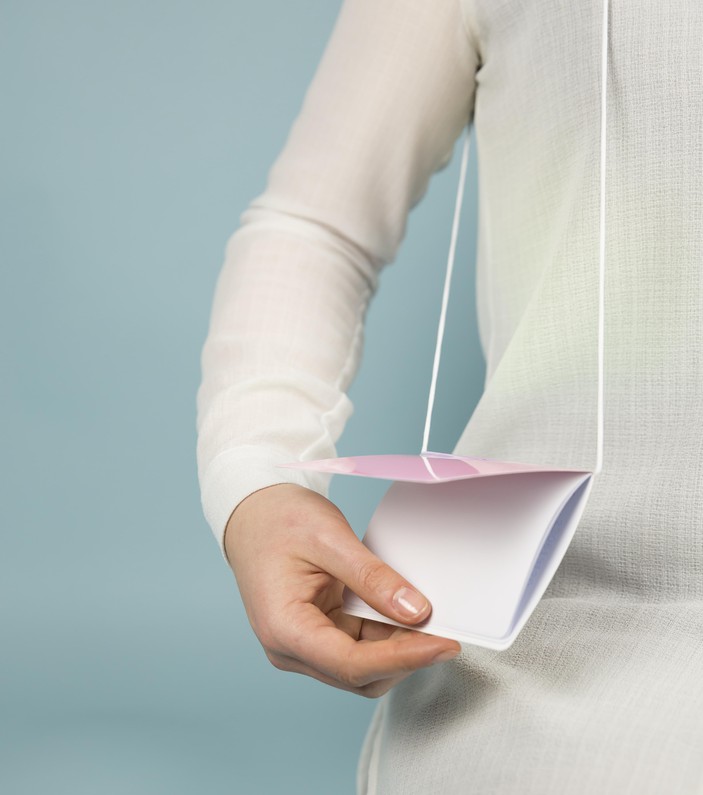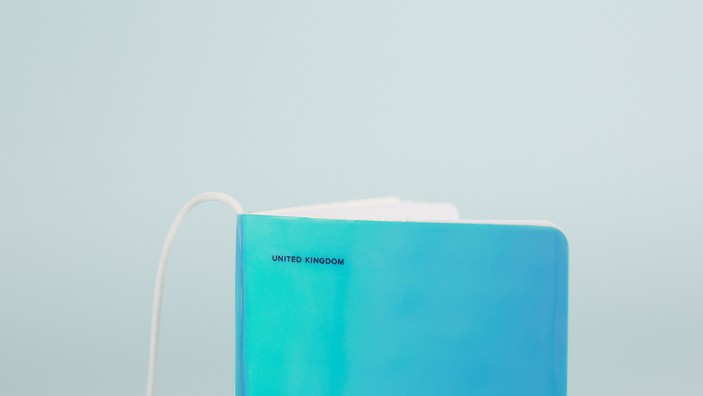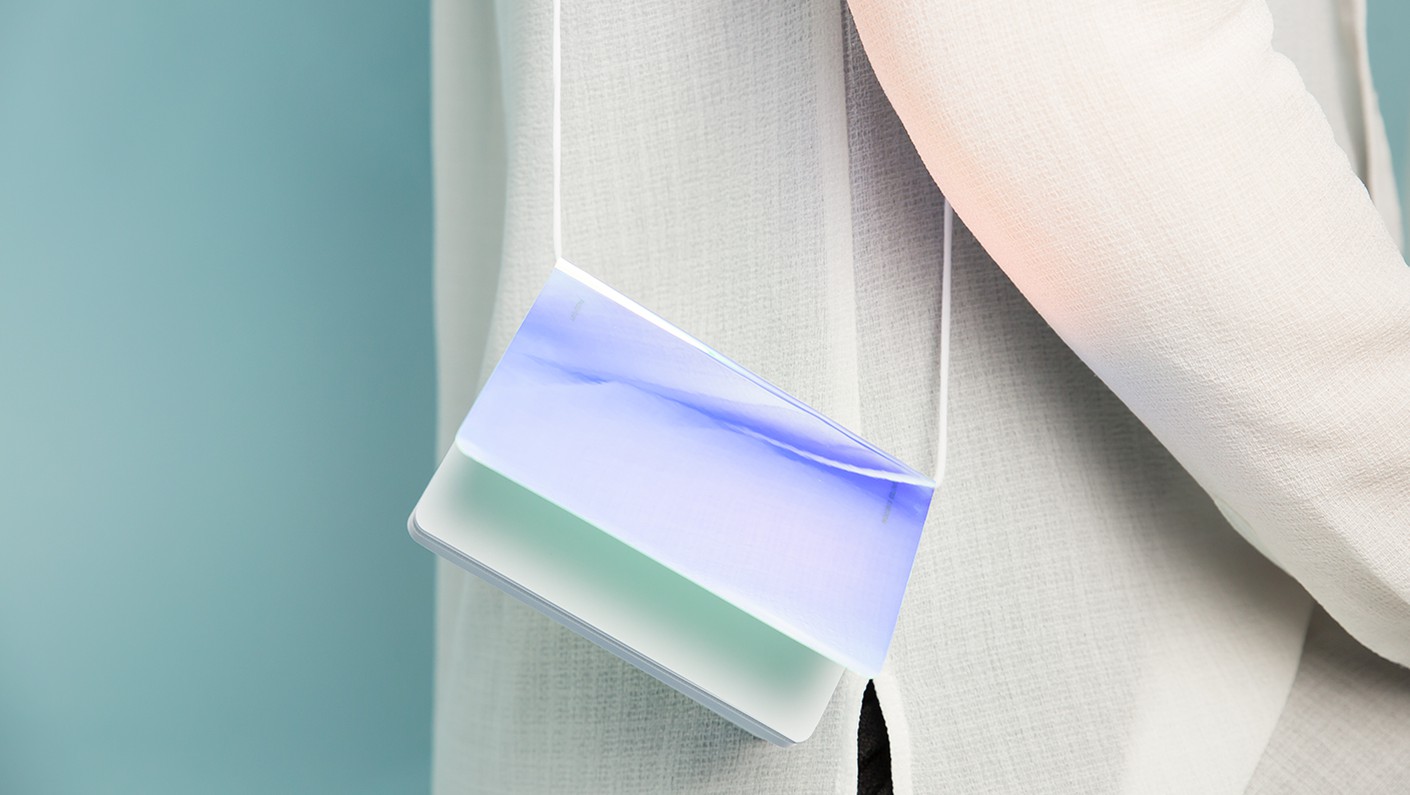 The goal of this project is to carve out a happy ending for Brexit by arming every British person with the tools they need to make friends and spread joy across Europe and the world. It aims to challenge the associations of the "Brit abroad" and uses phrases specifically chosen to start conversations on a positive, humorous note.