Brief
Create an installation which challenges stereotypes and stigma around ageing
Solution
A participatory design experience where visitors can engage in informal conversations with older adults
Related Project
Download
Press images

NEW OLD Exchange
A participatory installation that enables people to learn about ageing by spending time with older people.

In January 2017 the Design Museum launched an exhibition called NEW OLD. It focusses on how design thinking can help people live fuller, healthier and more rewarding lives as they move into old age. In Europe, half of the population will be over 50 by 2020.

We have worked extensively with companies to design products and experiences for older adults and making complex technologies approachable and less stigmatising. While we often work with the latest technologies, a human, empathetic element is absolutely essential in creating a compelling experience. So no matter what we design we have to find ways of connecting with people at a deep level.

So rather than designing an object, making a film, or just telling visitors about older people, we designed an experience that would enable people to learn about ageing by having the opportunity to spend time with older people. We felt that this would enable visitors to almost experience our design process for themselves and understand the way we carry out our research when we invent new products.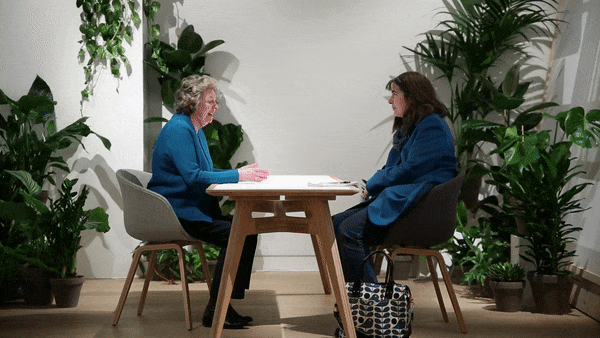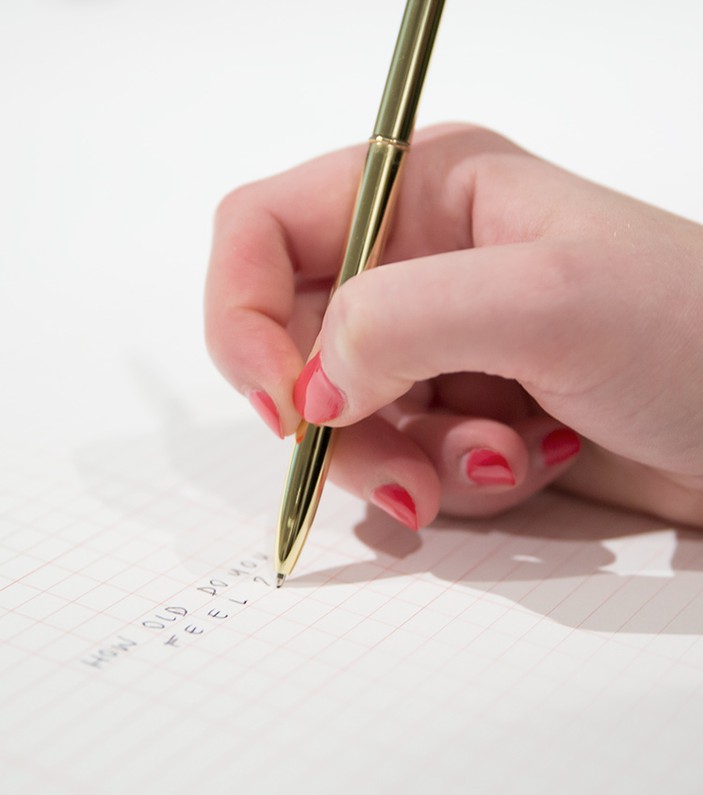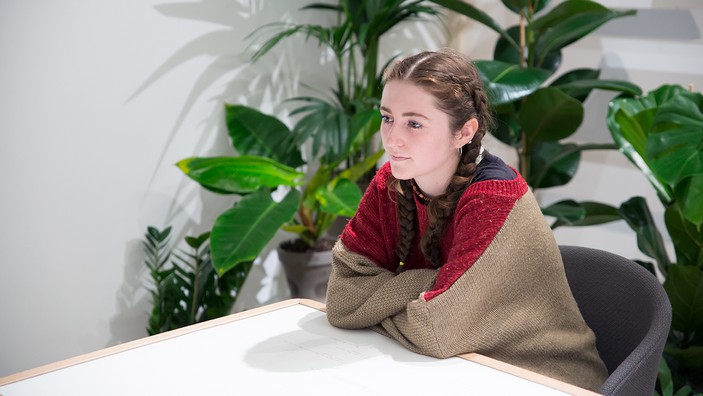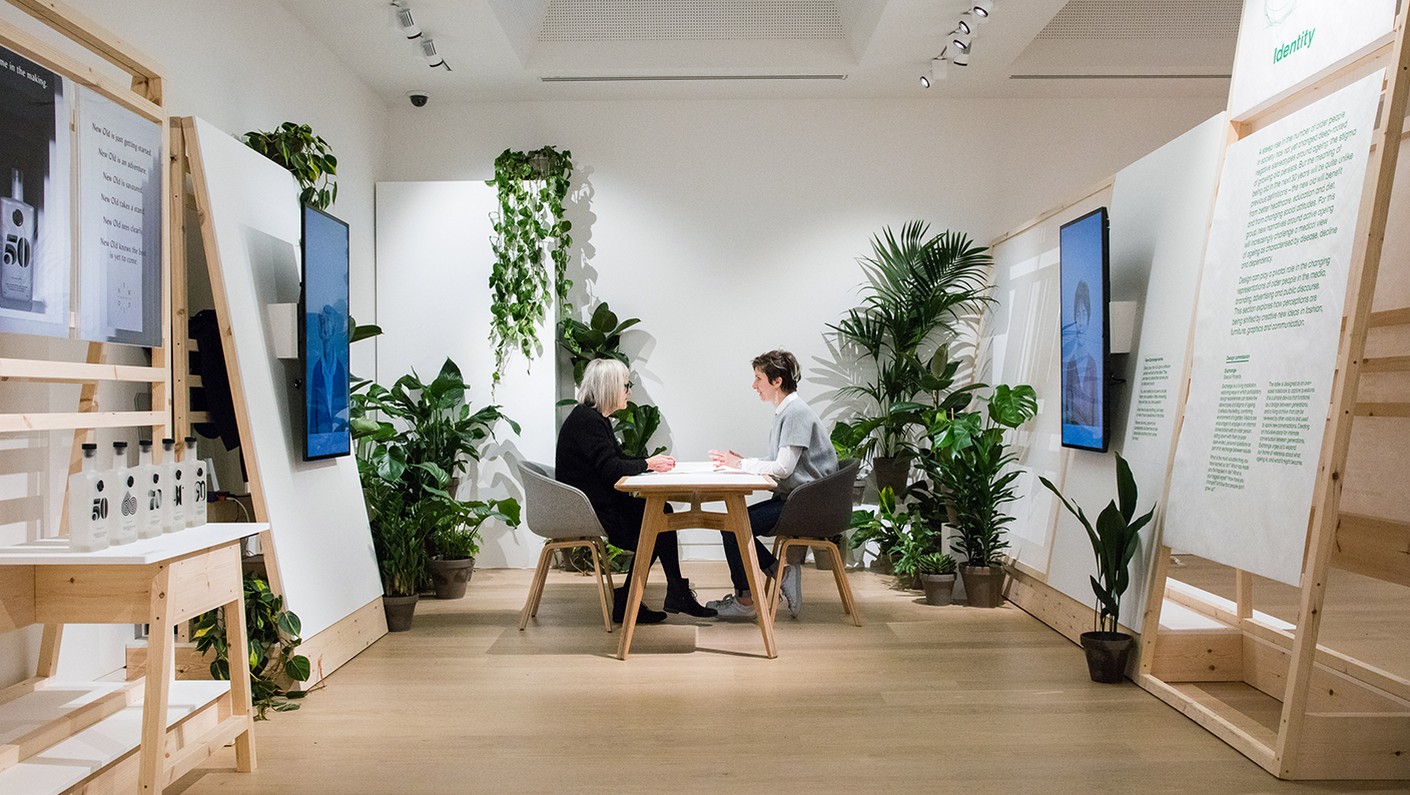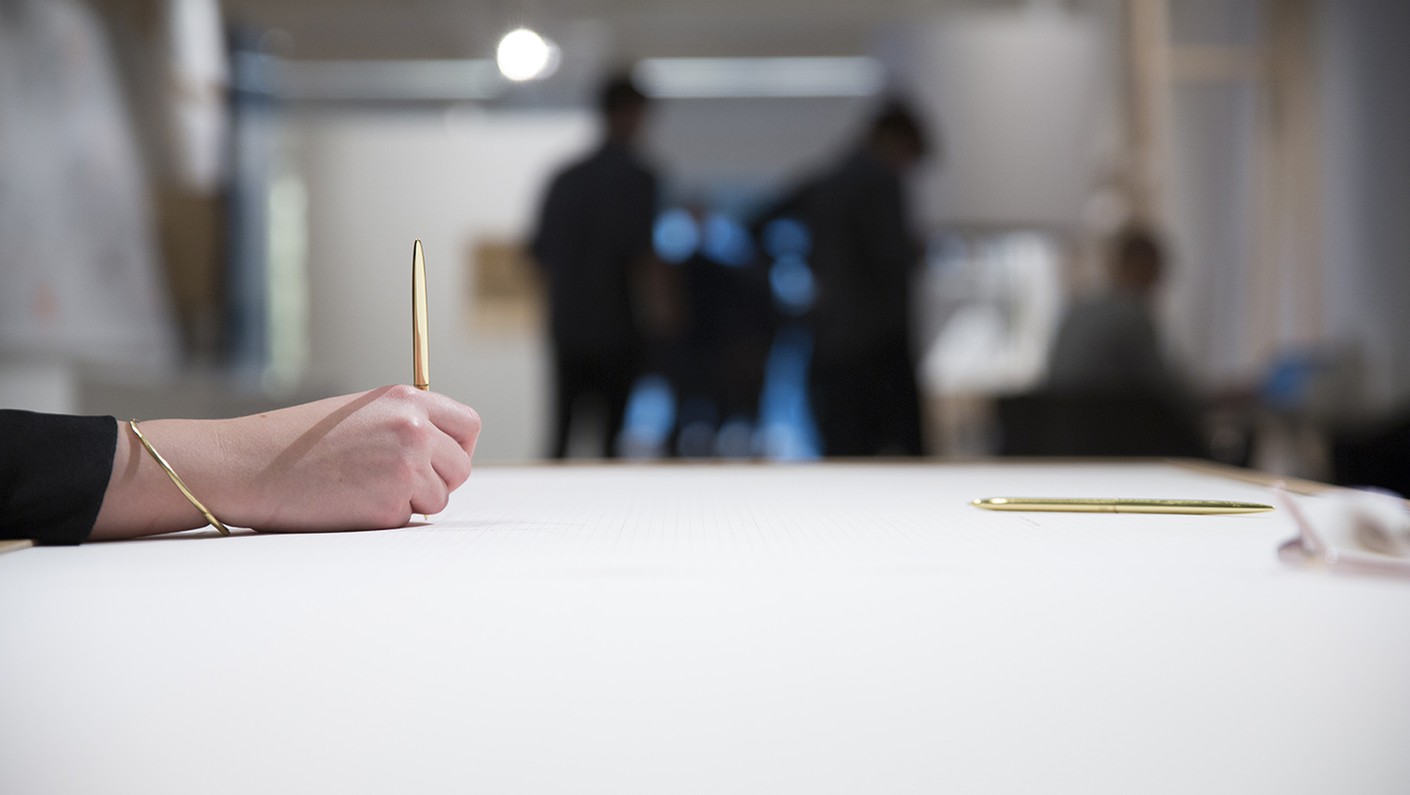 "The simplicity of this real life interaction brings the visitor back to the heart of the matter: our attitude towards age. It serves as a reminder that when it comes to finding design solutions to problems, sometimes asking questions is equally as important as answering them."
Design Week
We created a special area in the Design Museum and arranged for an incredible team of over seventies to come to the exhibition and sit at a custom table. Members of the public were invited to sit at the table and ask one question that came to mind, and then they were asked a question in return.

For example:

"Is it true that people don't grow up?"
"When did you last make a sandcastle"
"What made you the happiest in life"

The whole area was surrounded by plants to create an intimate environment and all of the questions were recorded directly onto a custom designed paper grid which was embedded into the surface of the table. This created a record of the questions asked between generations.

To provoke members of the public to think of questions we created a series of films documenting example questions from members of the public ages 6 - 80 years old.

The concept was so successful that celebrities such as Daphne Selfe and Lady Helen Hamlyn volunteered to be participants, and Quentin Blake even drew us a special sketch!

We are delighted that this exhibition is currently on tour in the Kaohsiung Museum of Fine Arts, Taiwan.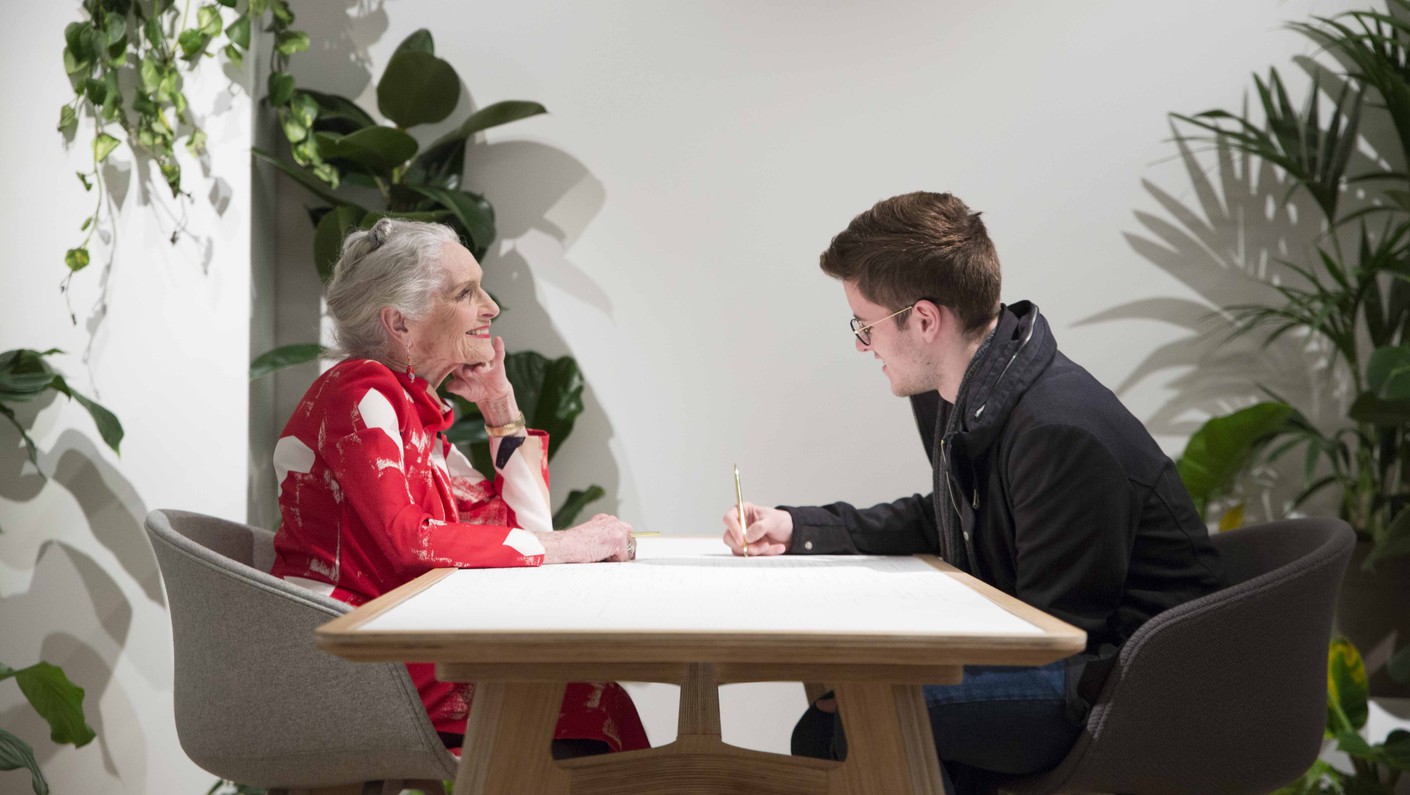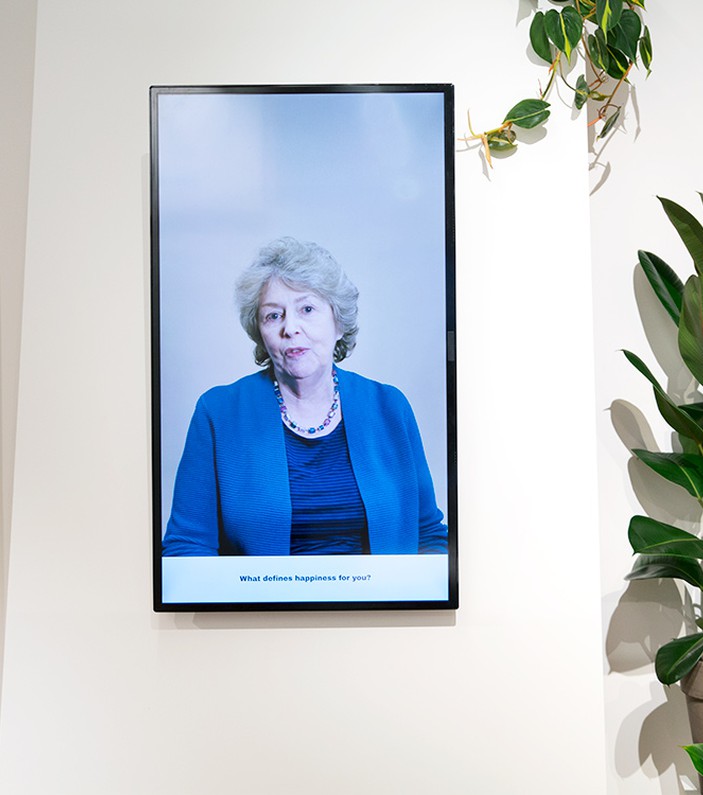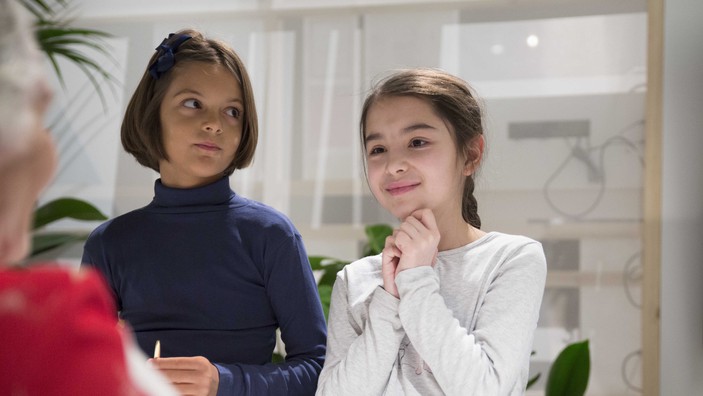 Supporters
10 amazing volunteers donating their time and celebrities supporting the cause.
Daphne Selfe
(supermodel) and
Lady Helen Hamlyn
(one of Britain's best-known philanthropists) also volunteered to take part.
Sir Quentin Blake
(English cartoonist, illustrator and children's writer) even sent us special drawings to show his support.
Sponsors
Our eternal gratitude to the sponsors who made the installation possible:
Plants & Pots by
Worm London
Table by
Unto This Last
Chairs by
HAY
Paper from
G . F Smith
Print by
YouLovePrint
Team Credits
Exchange is an installation by design and invention studio Special Projects.
Concept, design & creative direction: Clara Gaggero Westaway, Adrian Westaway
Production: Alexa Münch
Graphic design: Joana Mendes
Video: Alice Masters, video courtesy of Special Projects