Brief
Create the strategy for a new disruptive fashion brand
Solution
Bring style to ethical fashion by reinventing a timeless wardrobe essential, the white shirt
Related Project
Download
Press images

Mawo Collective
Mawo is the contemporary fashion brand reinventing the white shirt for a responsible, caring generation. Its vision is to bring style to sustainable fashion.

Working closely with the founders, leveraging their unique backgrounds and intuition, we helped them shape and bring to life a new offering in the sustainable fashion market: a brand that was progressive and contemporary, and ethical to the core.

Research
Working with first time founders is always exciting for us. We enjoy the boldness of their ideas as well as the unparalleled level of energy and engagement they bring to the table, and this project was no different.

With a background in high fashion and law, the founders of MAWO came to us with a strong intuition and an initial business proposition: they wanted to create a sustainable, contemporary and minimalist product and were inspired to create a t-shirt brand that could successfully bring all these features together.

As is often the case, our explorations confirmed their intuition while revealing new possibilities for elevating the initial business proposition.

In-depth interviews with acclaimed designers, fashion academics and design managers revealed that sustainability in fashion was either unaffordable or unfashionable and more often than not it managed to be both. This insight paved the way for a new business opportunity.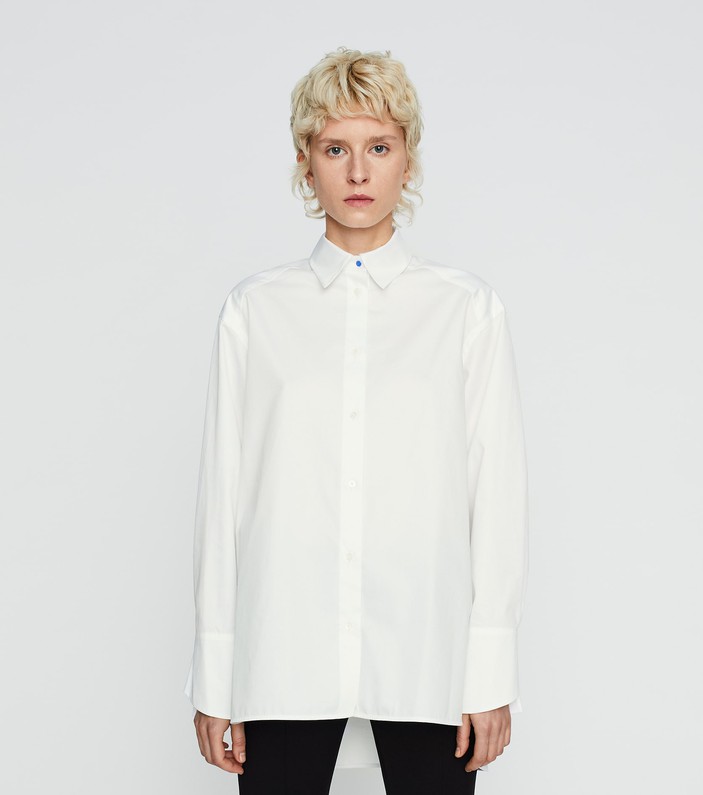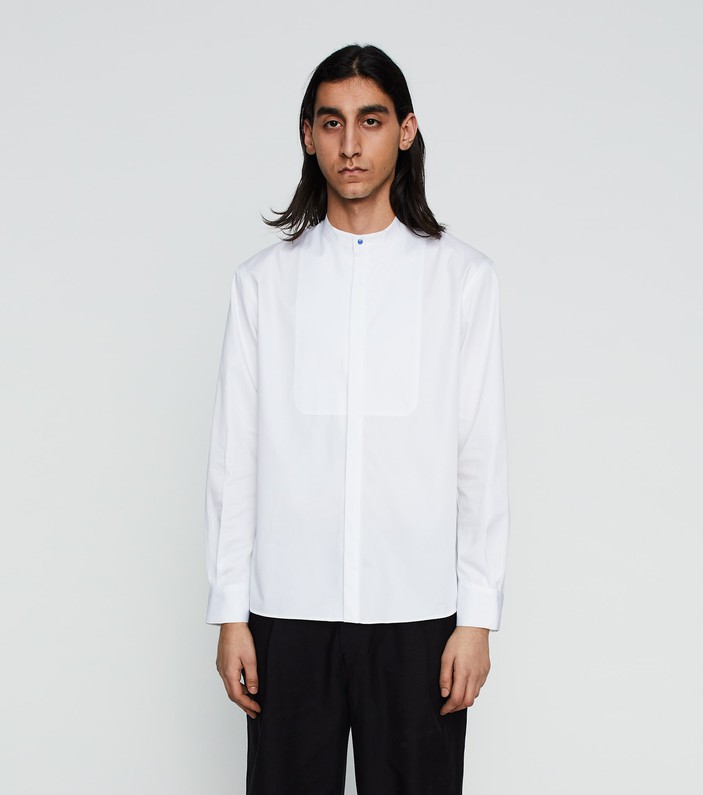 "We couldn't be more happy to have teamed up with Special Project Studio. They delivered an excellent business foundation for our brand and their team consists of incredible minds that elevated good ideas to another level. We are convinced that sooner or later our paths will cross again"
Maria & Sergiusz
Co-founders, MAWO
Strategy & Insight
We distilled our findings into key insights which were then used as strategic pillars for building the brand. Some of these insights were:

- the product had to bring style to sustainable fashion
- it had to be recognisable
- it had be gender-inclusive
- it had to have a timeless appeal
- it had to be as ethical and transparent as possible


Brand Offering
Working on a strategic level we proposed two beyond-gender, contemporary, and aspirational directions: reinventing The White Shirt - which was an evolution of the client's initial concept reshaped according to the learnings and insights revealed along the way; and the Unisex Capsule Wardrobe - which would have streamlined the wardrobe with tailored pieces that anyone could wear and share.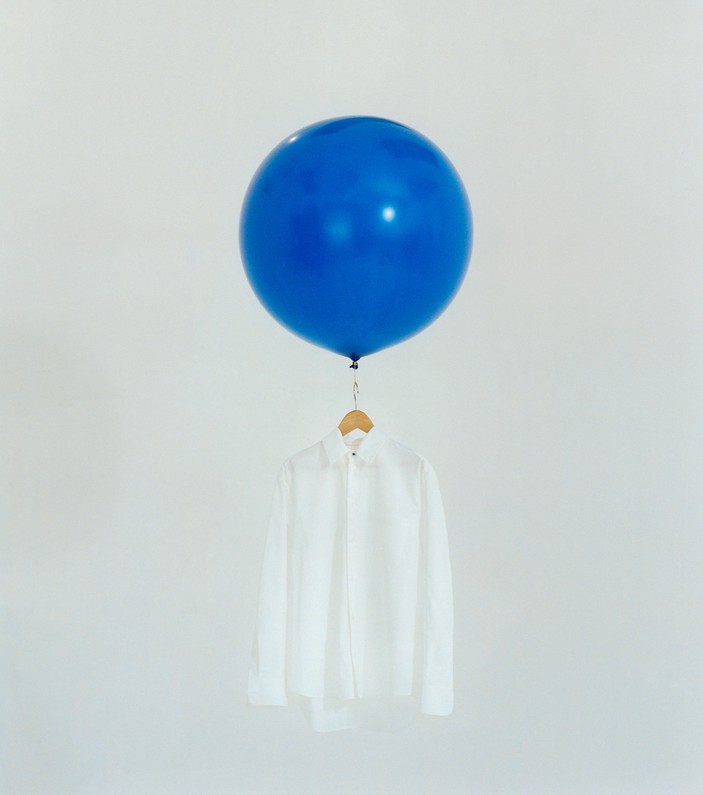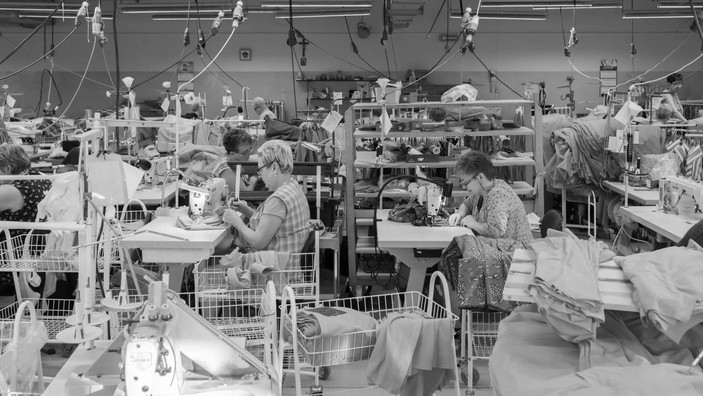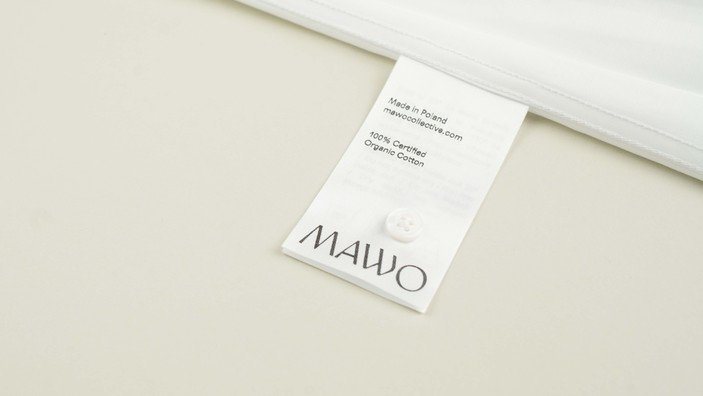 Product Development
The white shirt concept matched the founder's aspirations entirely as it retained their initial intuition but offered more opportunity to elevate style in an ethical way when compared to a t-shirt. It also provided the potential to reinvent a wardrobe essential into a contemporary and aspirational product in an environmentally positive and ethical way.
Throughout the product development stage we continued to work closely with the founders and the fashion designer, offering creative direction, advice and brand alignment, ensuring that the strategy and vision for the product translated into a contemporary piece of sustainable fashion.
Find out more at
the brand's website
.
Some images on this page are copyright MAWO Collective.