Brief
Understand users and clients frictions and frustrations, create an innovative and strategic products and services pipeline with a focus on sustainability
Keywords
Sustainability, strategy, packaging, products, services
Packages
Discover - Imagine
Related Projects
Download
Press images

The Art of Listening
Faith in Nature creates award-winning natural beauty products. A BCorp Certified company, they manufacture a range of ethical, cruelty-free toiletries for the skin, hair and the home.

We recently worked with their team on a project aimed at fostering a stronger connection between consumers and nature, a subject very close to our heart.

Our challenge involved an exploration of sustainable products and services, extending beyond the realms of closed-loop packaging and refills. Our objective was to formulate a range of concepts for further development by Faith in Nature and to provide a framework of recommendations for the creation of increasingly sustainable products and services.

The project was split into two phases - the Explore phase which lasted eight weeks and the Imagine phase which lasted seven weeks. This project was supported by Innovate UK through their Design Foundations competition and we would like to thank both Innovate UK and Faith in Nature for partnering with us.
Explore: Landscaping and places research

The first step was to carry out an extensive analysis of the natural and eco-friendly brand landscape. Sixty different brands were evaluated, and 580 minutes of one-on-one interviews were conducted. The research encompassed a comprehensive examination of the product offerings and packaging materials of natural and 'eco-friendly' competitor and disruptor brands. We also looked into brands from parallel categories making a mark on sustainable practices, from a local to global scale.

Valuable insights into consumer behaviour and preferences were gleaned through visits to a variety of stores in different London locations, to observe how individuals interacted with products and utilised refill stations. In addition to this, four key industry experts were involved and three consumers were interviewed. We have also worked closely with Faith In Nature's team, investigating their current manufacturing capabilities.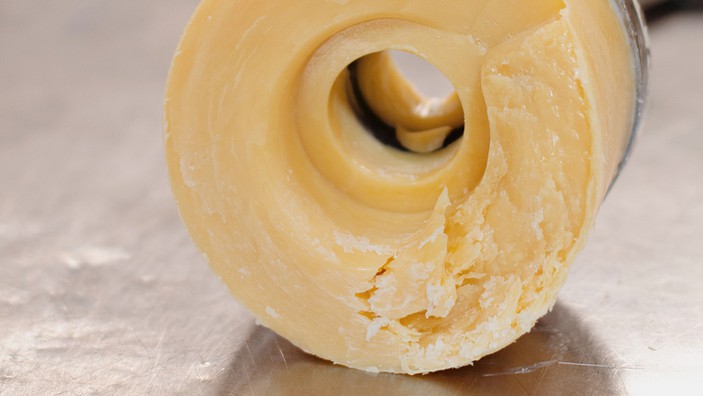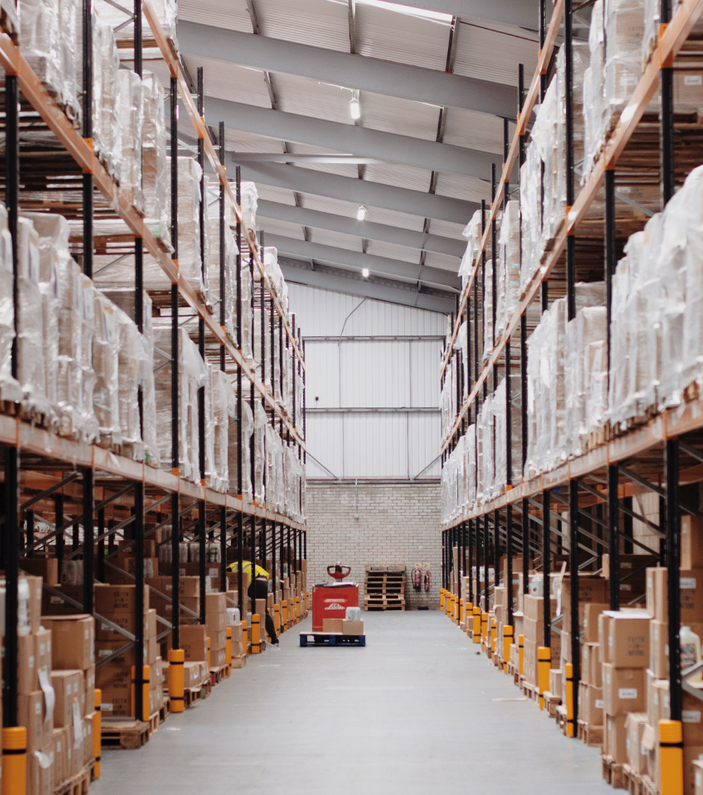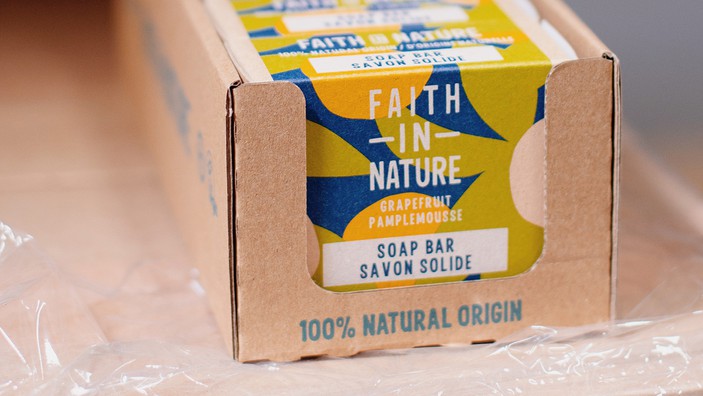 "With an unwavering commitment to understanding our consumers, Special Projects has unearthed transformative insights. They've produced ideas that are both forward-thinking and consumer-focused and have positioned us for a brighter, even more sustainable future while keeping consumer experience at the forefront. Collaborating with them has been an enchanting journey."
Laura Ford, Sustainability Director at Faith in Nature
Explore: User and expert research

The team chose participants through a thorough screening process. Our main aim was to make sure we had a representation of the most diverse group of people with different levels of knowledge about sustainability and varying degrees of interest in hair care and body care products. We also took into account factors like age, economic status, and family situations.

The four experts interviewed were an accomplished founder and visionary behind an innovative refill store on wheels; a circular economy expert; a cosmetic and beauty expert and an author, and columnist with a focus on natural products.

The three users interviewed were a fashion photography student and price-driven Gen-Z who lives in east London in shared accommodation; a sustainability entrepreneur and mother who embodies the millennial values of beauty and eco-consciousness; and a natural care enthusiast and retiree.

We spent 1.5 hours interviewing each of the three users. They were asked to share their experiences with body care and hair care products and their overall beauty routines, and to talk us through the products they use. The interviews were conducted in-person, at the users' houses, which helped us to have a thorough understanding of their habits, experiences and lifestyles.

To obtain personalised insights, tailored research activities were devised. These activities encompassed simulating a travel beauty case packing experience, soliciting product ratings to assess interest in new formulations and formats, mapping user journeys during purchase decisions, encouraging participants to conceptualise their ideal body wash, and conducting tours of each participant's bathroom to explore product storage practices. This approach aimed to offer a thorough understanding of consumer preferences and behaviours.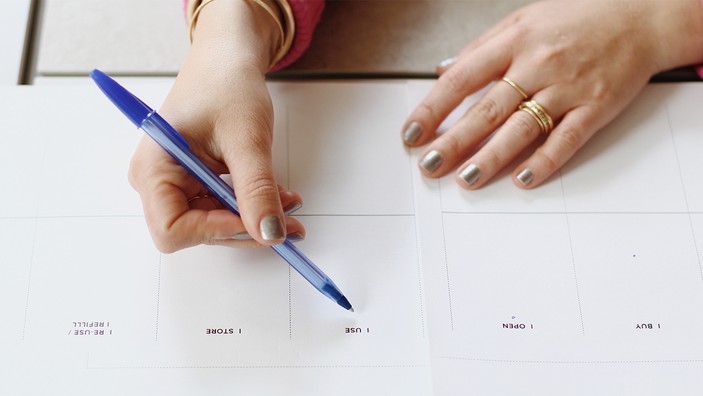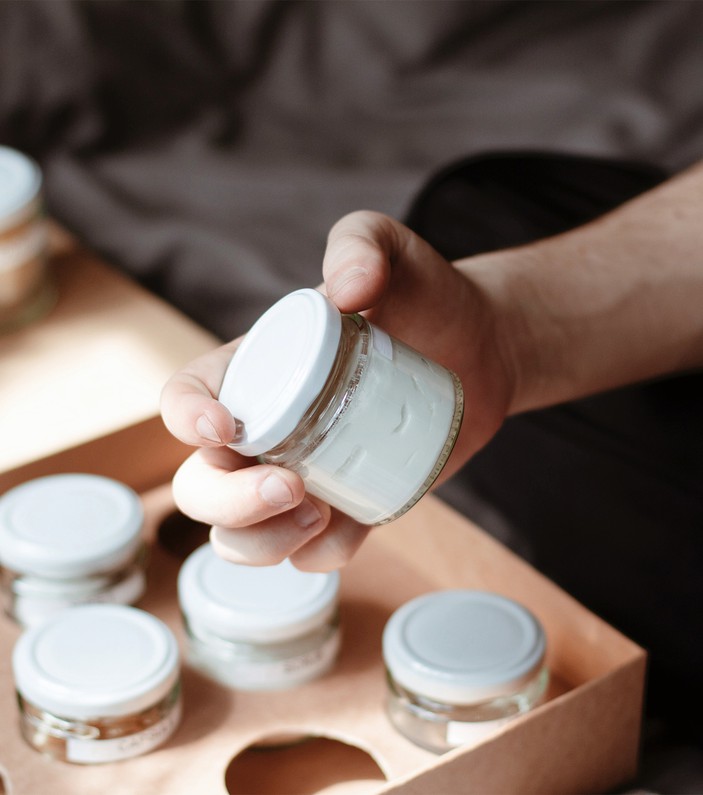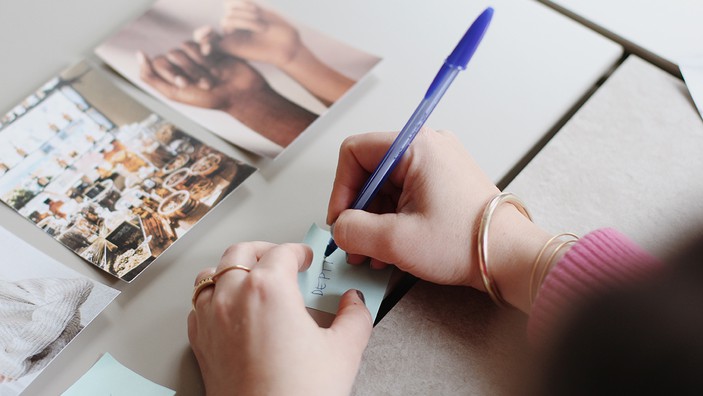 Explore: Synthesis and insights

The exhaustive research yielded eight invaluable insights—crafted from the distilled wisdom of users, experts, real-world case studies, and overarching meta-trends. While the full revelation stays veiled, what follows are glimpses into the very essence of these insights.

From chore to ritual:
Transforming routine tasks into cherished rituals offers an opportunity for brands in any sector. Whether it's a daily skincare routine or a mundane work process, making it experiential promotes mental and physical well-being.

Reduce: a move towards simplicity:
Simplifying processes and offerings is a universal approach. Whether in product design, service delivery, or user experience, a move towards simplicity and multipurpose solutions resonates with consumers seeking convenience.

Eco fatigue:
The challenge of deciphering sustainability jargon and the effort required for eco-friendly practices is a common concern. Brands across industries can make sustainability more engaging and user-friendly, addressing the eco fatigue experienced by consumers.

The power of storytelling:
Storytelling is a potent tool to engage consumers, especially the younger, eco-minded demographic. Brands should ensure that their products and messaging resonate effectively, creating a connection with their target audience.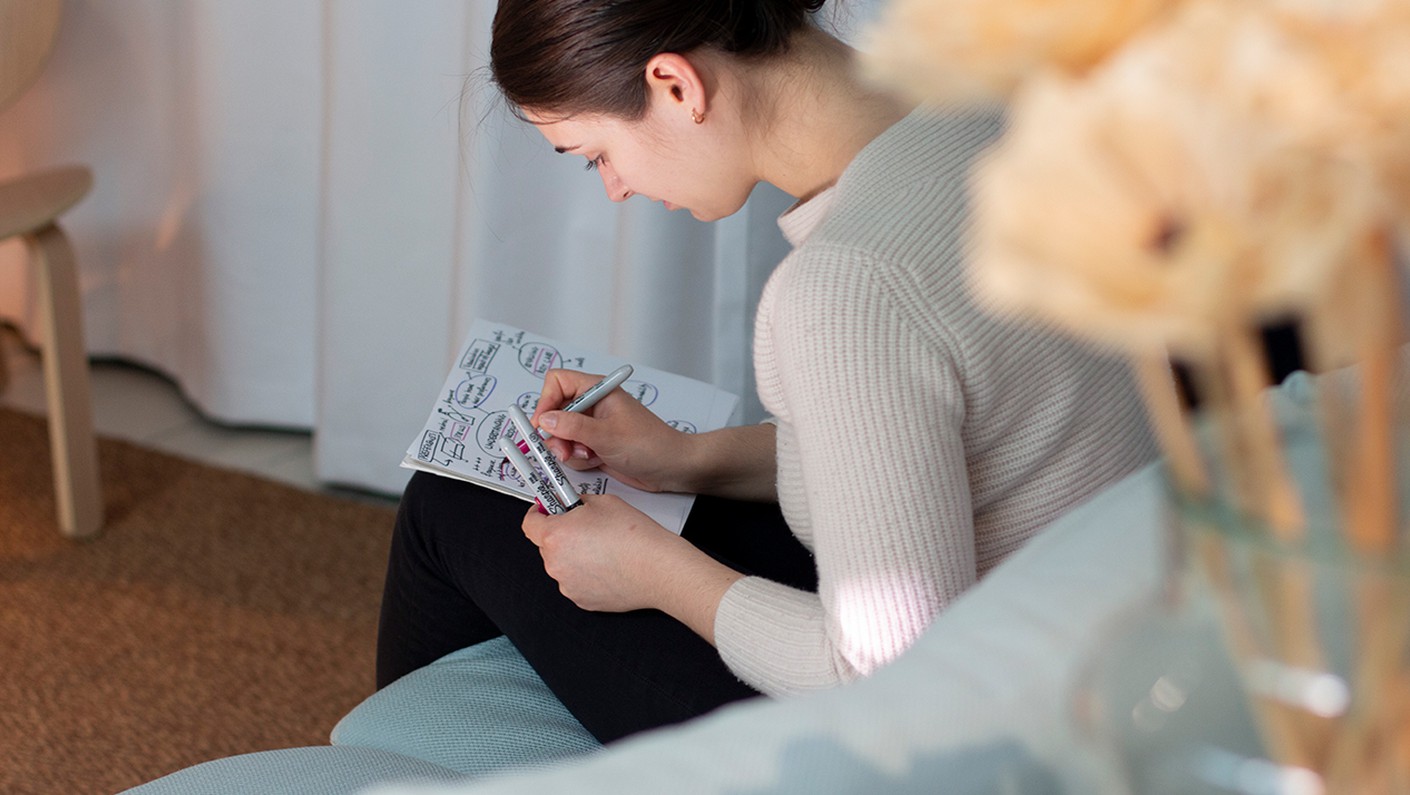 Personal care and creativity:
Celebrating individuality and incorporating creativity is applicable beyond beauty products. In various industries, from technology to fashion, design processes should prioritise self-expression and creativity to meet the diverse preferences of consumers.

Responsibility shift:
Shifting responsibility from consumers to brands is a universal principle. In any sector, companies should take a proactive stance on sustainability, leading the charge rather than relying solely on consumer initiatives.

Design for the home:
Sustainable design should prioritise both function and form. Whether it's packaging, products, or services, designers should consider the usability and aesthetics of sustainable solutions for the home.

Convenience and affordability:
Ensuring convenience and affordability in sustainable practices applies across industries. Companies should carefully choose materials, provide clear disposal instructions, and address consumer guilt and distrust associated with packaging.

By embracing these insights, brands can foster a more sustainable future and enhance the overall consumer experience, regardless of the industry they operate in.
Imagine: Solutions and concepts

The next phase of the project was the Imagine phase where over seven weeks, and over several brainstorm sessions, we developed and presented a portfolio of concepts and a roadmap.

28 concepts in total were delivered to Faith in Nature. Some of these are being taken forward and so we unfortunately cannot share with you right now but hope to be able to do so at some point soon!